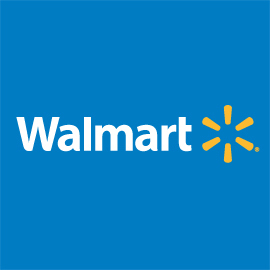 Update on the city council decision from Wednesday January 23, 2013 regarding large format retail stores; Council has  voted to accept the extension of Ordinance 1462-2012 for 16 months.
Thank you to Marie A for updating us last evening. More info can be found on this link to see the staff report and the ordinance in full http://ci-ssf-ca.granicus.com/MetaViewer.php?view_id=2&clip_id=634&meta_id=46250
You can also view the full council meeting, or just segments that interest you by going to the Media page on the city website. Click on the agenda and then on the item you would like to view: http://www.ssf.net/media/
Planning Commission Mtgs can also be viewed here as well as agendas posted.
For more background information please see Everything South City's article which was published in the Peninsula Progress 'Will Walmart come to South City?'