South San Francisco, CA January 31, 2014 Submitted by Respect for Life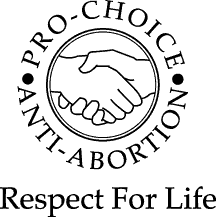 Respect Life SSF is calling for a MAJOR prolife demonstration
               Saturday, Feb 1, 2014, 10am – 12noon.
                435 Grand Ave, South San Francisco
The plan is to video-tape this demonstration for use in the upcoming trial.  This trial is the lawsuit brought by Respect Life SSF against the City of SSF for granting Planned Parenthood a permit without sufficient research into the resulting environmental impact.   Thus we are looking for the greatest possible numbers of people to attend this demonstration.
The plan includes musicians (including guitarists, drummers, etc,) – so if you play an instrument, bring it along.  And likely we will have some singing – so bring your singing voice, too.
We'll have signs and prolife materials to share.
And it could be that we will have food as well.
 Welcome are youth groups, families, seniors, religious, secular – anyone and everyone prolife!
SO COME ONE AND ALL!!