South San Francisco, CA   September 15, 2014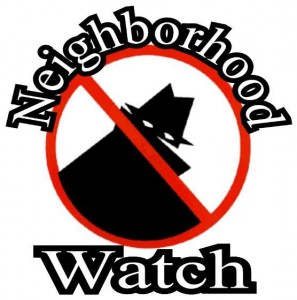 WARNING:
This morning around 11am, a Longford home up in West Winston Manor had an attempted break in. Witnesses report five Black males ages 17-22, armed with hammers and chisels, attempted to break into a home they believed to be vacant. The home owner startled the would be intruders as they were shattering the sliding glass backyard door and they fled when they realized the home was in fact occupied. Witnesses were able to provide the police with descriptions of the suspects and their vehicle. There were no injuries reported.
This is a reminder to us all to keep watch on each others homes and to report any suspicious activity to the Police by calling 911 in real time. If anyone has additional information on this crime, or any others, and would like to remain anonymous, please contact SSFPD anonymous tipline at 952.2244. And yes, it really is anonymous.
The West Winston Manor Community Association strives to keep their neighbors updated on all issues that impact their area and must be commended for doing an amazing job. More neighborhoods would benefit from following their lead to help us have a safer city overall.
Please share this information with other neighbors so we can be mindful to keep a close watch out for each other.
UPDATE; FOR THE SSFPD MEDIA RELEASE ON THIS AND AN
ADDITIONAL RESIDENTIAL BURGLARY ON SOUTHCLIFF