South San Francisco, CA      February 26, 2015        Submitted by  Kaiser Permanente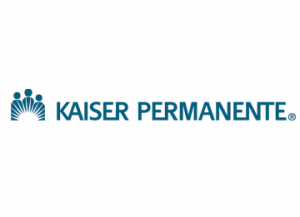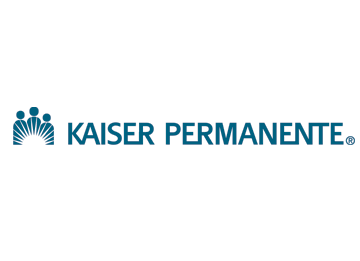 Taking time to learn about learning
        Thursday, February 26th, was like any other day for school children throughout San Mateo County… get up, hopefully have some breakfast and then it was off to school.  But, at Los Cerritos Elementary school in South San Francisco and a number of others around the county, there was someone new in the principal's office. Matt Jacobs, the Community and Government Relations Manger for Kaiser Permanente, was sitting at the principal's desk at Los Cerritos because it was Principal for a Day. The annual program, sponsored by the county Office of Education, offers local leaders the chance to learn about the challenges principals have to deal with every day, and strengthen ties between the communities and local schools.  Matt wasn't alone though, Kennelyn Celeste, the real principal was right there mentoring throughout the day.  Together they spent time in classrooms observing the teachers and students going through their lessons.  For the younger students, Matt joined in and even read them stories from books supplied by Kaiser Permanente which supports the County's Big Lift Program to improve third grade reading proficiency… simply stated.. ensure third graders are reading at a third grade level.  Research shows that reading success at this level can signal how well a child will do in the future.
        This falls right in place with Kaiser Permanente's campaign called "Thriving Schools." The Healthcare provider has targeted specific schools, Los Cerritos included, to provide a variety of services that help improve the total health of the students.
Because of the campaign, the schools benefit in a number of other ways.  For example, on MLK Day, Kaiser Permanente physicians, nurses and staff volunteers worked to spruce up the school buildings. The Educational Theatre Program (ETP) is another example of what the healthcare organization brings to this and other schools.  ETP is a program using entertaining theater performances to educate elementary, middle and high school students on issues from bullying to healthy eating to safe relationships as teenagers.
        So, after lunch, Matt had to give up his role as principal and return to his regular job, but with the satisfaction of knowing he learned something new, helped a number of children learn to read better and successfully gave back to the communities Kaiser Permanente serves.