South San Francisco, CA   February 21, 2015  Submitted by SSFPD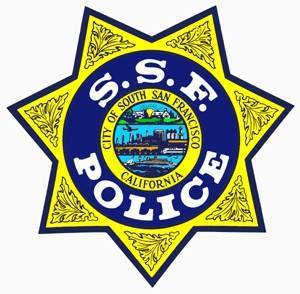 On February 13, 2015 at approximately 2:35 pm, a 71 year old South San Francisco resident was called on the telephone by an unknown person claiming to represent the Internal Revenue Service (IRS). The resident was told they owed money to the IRS that had to be paid within 45 minutes to avoid being arrested. The resident was sent a taxi cab to their home and driven to a bank in South San Francisco where they withdrew approximately $6,000.00.
The resident then went via the taxi to a business in the Town of Colma where they purchased approximately $4,000.00 in pre-paid "Vanilla Reload Network" debit cards and a business in Millbrae where they purchased an additional $2,000.00 in the same manner. The resident then provided the control number on the back of the pre-paid debit cards to the suspect over the telephone and the suspect fraudulently obtained the money from the resident. The telephone number in which the suspect called from was 800-496-1026 and it was later determined to be a general solicitation number that was non-traceable. The resident became suspicious and after confirming they did not owe the IRS any money, they notified the police on February 21, 2015.
The South San Francisco Police Department urges citizens to be aware of these scams and avoid becoming a victim. Residents who have been victimized are urged to report the fraud to their local authorities.