South San Francisco, CA   March 16, 2015  Submitted by John Horgan SSFUSD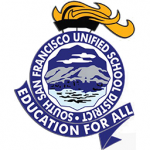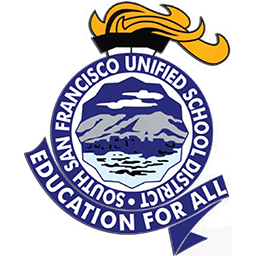 Chris Stone, a fifth-grade teacher at Buri Buri Elementary School, has won a STEM Award from the San Mateo County Board of Supervisors.
She received her Math and Science Innovation Award for her work at Buri Buri.
There, she incorporated aspects of environmental sustainability into her science program and at the school itself.
Her focus was on the three R's: Reduce, re-use, recycle and rot (composting).
She was congratulated and feted by the South San Francisco Unified School District Board of Trustees during its March 12 meeting.