South San Francisco, CA   July 24, 2015  Submitted by John Horgan SSFUSD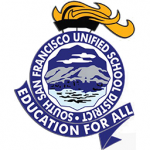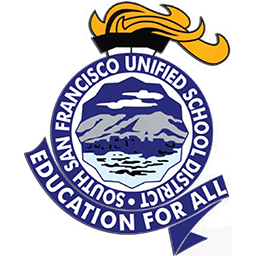 The South San Francisco Unified School District Board of Trustees has decided to conduct District elections by mail through 2017. The move was agreed to by resolution at the board's meeting July 23. The trustees moved to provide accommodations and safeguards for voters who cannot, or choose not to, vote via the U.S. Postal Service as well.
The all-mail election option is a pilot program being tried in San Mateo County to address a growing reality that indicates most local voters already cast ballots by mail on a regular basis. An election that includes overlapping jurisdictions would be an all-mail ballot only if all affected jurisdictions have agreed to that arrangement.