South San Francisco, CA   October 28, 2015  Submitted by Joe Fragola, Kaiser Permanente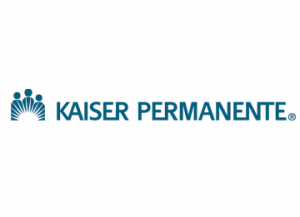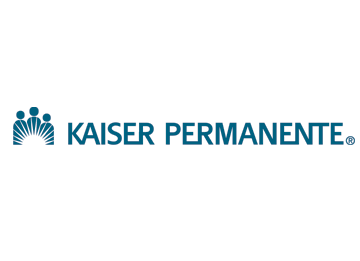 Kaiser Permanente South San Francisco was among a number of organizations being recognized for its efforts to recruit workers over age 40. The honor was presented Thursday, October 29th at the Excellence in the Workplace breakfast held at the South San Francisco Conference Center. The breakfast was put on by Phase2Careers, a non profit organization that works to prepare and empower the "Over40" worker to find career opportunities in the new economy.
Kaiser Permanente has been honored for providing the over 40 worker with training and development, work benefits and accommodations plus offer multi-generational communications and development programs. The healthcare organization has long been recognized for its diversity in hiring to create a workforce that is representative of the communities it serves.
The Excellence in the Workplace event was emceed by California State Assemblyman Kevin Mullin. Also among those recognized: New York Life, Franklin Templeton Investments, San Mateo Credit Union, Synergy HomeCare and On Lok Lifeways.
Since 2010, Phase2Careers has assisted the "Over 40" worker find new career opportunities through job search workshops and panels, staffing and employment roundtables, mixers and job fairs, mock interviews, small business workshops, and technology training, as well as a Job Board.

For career opportunities with Kaiser Permanente go to KP Careers – CLICK HERE