South San Francisco, CA       December 9, 2015    Submitted by John Horgan, SSFUSD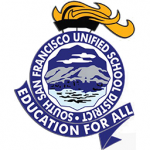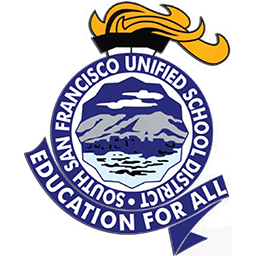 Rick Ochsenhirt, a member of the South San Francisco Unified School District Board of Trustees, passed away Dec. 6 after a lengthy struggle with cancer at the age of 61.
He had served on the District governing board for one year, having been elected in November 2014. Previously, he had worked on the District's Citizens Bond Oversight Committee.
District Superintendent Dr. Shawnterra Moore stated that Mr. Ochsenhirt had made significant contributions to the District. She described him as "a kind, passionate, wonderful man who served our District well during his time on the Board of Trustees and on the Citizens Bond Oversight Committee." She added, "His passing is truly a loss for our District and community."
Judy Bush, President of the District Board of Trustees echoed those sentiments. Said she, "Rick was a kind, compassionate member of the Board of Trustees. He was dedicated to serving our District and he advocated for the students and employees of the District. We have lost a wonderful person who lived to serve his community."
Mr. Ochsenhirt, who is survived by his wife, Karen, had been a resident of South San Francisco for 30 years. During that time, he was heavily involved in municipal affairs. He served as chairman of the city's Planning Commission and Parks and Recreation Commission, among other duties.He was active in a variety of non-profit groups as well, including the Chamber of Commerce, the Lions Club and All Souls Catholic Church.
Funeral services will be held Friday, Dec. 11, at noon at All Souls, located at 315 Walnut Ave. in South San Francisco.