South San Francisco, Ca                                             December 22, 2015                        Submitted by John Horgan, SSFUSD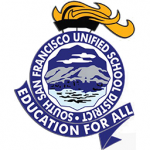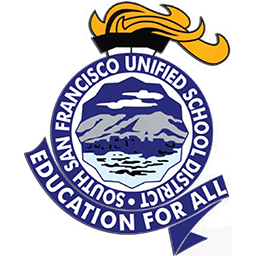 The South San Francisco Unified School District is seeking qualified substitute teachers.
The District, which serves more than 9,000 students in grades kindergarten through 12, as well as pre-school youngsters, has a need for daily, multi-day and long-term (20 or more days for the same individual) instructors.
Placements for immediate assignments are available now. For application information, please visit EdJoin.org or the District website, CLICK HERE .
Beginning on Jan. 4, 2016, substitute pay rates will be $160 for daily teachers and $200 per day for long-term instructors (20 or more days for the same teacher).
It is to be noted that, once applications are received by the District's Office of Human Resources and Student Services, not all teachers will be contacted.