South San Francisco, CA    January 21, 2016  Submitted by John Horgan, SSFUSD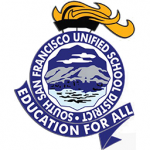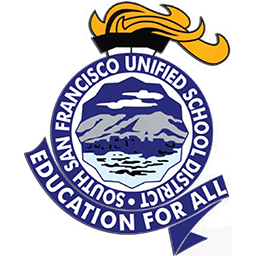 The South San Francisco Unified School District Board of Trustees has appointed Daina Lujan to fill a vacant Board seat on a provisional basis.
Ms. Lujan can seek election to the position this coming November. The seat, which became open due to the death of Rick Ochsenhirt last month, will have the remaining two years of his term left at that time.
Ms. Lujan is a member of the South San Francisco Planning Commission; she is also a principal in the Millbrae Elementary School District.
The three-member Board made the provisional appointment Jan. 20 during a special meeting during which six qualified candidates for the position were interviewed. The vote to appoint Ms. Lujan, the second tally of the evening, was 3-0.
Last week, the Board named John Baker to a second provisional seat. He will take the position held by Maurice Goodman who won a seat on the San Mateo County Community College District Board of Trustees last November.
Both Ms. Lujan and Mr. Baker are expected to be sworn into office next month.