South San Francisco, CA   February 6, 2016   Submitted by Stacee Gillelen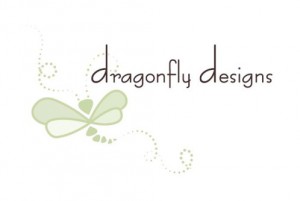 Spanish Immersion for kids through Art, Yoga, Music, Capoeira! Join us for camps on Saturdays, or Winter, Spring & Summer for a fun whole child approach to learning. Learn through Yoga, Art, Music & Capoeira.
CLICK HERE to register and take 15% OFF with Promo Code: Dragonfly15when you register on RESO.
To learn more about this program and other offerings from our local Dragonfly business CLICK HERE
THINGS TO KNOW
Programs seek to foster a sense of individuality and encourage children to think "outside-the-box"
We work to provide a sense of accomplishment, consciousness, and individuality that empowers children to effect positive change within themselves and their communities through art-based education
Help students give voice to that which is often difficult to express through metaphorical language and story
Teach the skills of self-observation through one's art creations