South San Francisco, CA    March 12, 2017  Submitted by SSFPD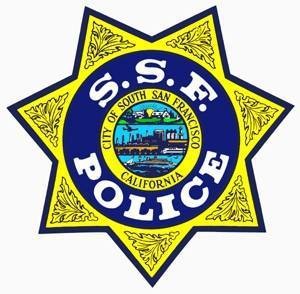 UPDATE:
On Saturday morning at approximately 2:34 A.M., officers from the Pacifica Police Department contacted a subject they believed to be the suspect in a robbery that took place  at a gas station in South  San Francisco earlier in the day. The subject was  also believed  to have  committed  attempted  robberies in Daly City and San  Bruno.
The suspect, identified as 36 year-old Daly City resident/ construction worker Joel Terrell, was positively identified by several victims as being involved in the robberies. Terrell was ultimately placed under arrest and booked into the San Mateo  County Jail on multiple  counts of robbery  and attempted  robbery and held on $125.000 bail.
Anyone with information about the robbery is encouraged to contact the police at (650) 877-8900 or if they wish to remain  anonymous,  via the TIP line at (650) 952-2244 or   tips@ssf.net
ORIGINAL RELEASE CAN BE FOUND CLICK HERE