South San Francisco, Ca   April 8, 2017  by ESC Sponsor South City Grocery Outlet 
Our latest print ad is up! This ad features Country Ribbon or Jamestown Bone-In Spiral Half Ham for just $1.49/lb — 63% off what you'll pay elsewhere! WOW! Plus, even more deals on strawberries, avocados, coffee, cheese, and more in our latest ad CLICK HERE and/or check it out below! What is GROCERY OUTLET – CLICK HERE TO FIND OUT!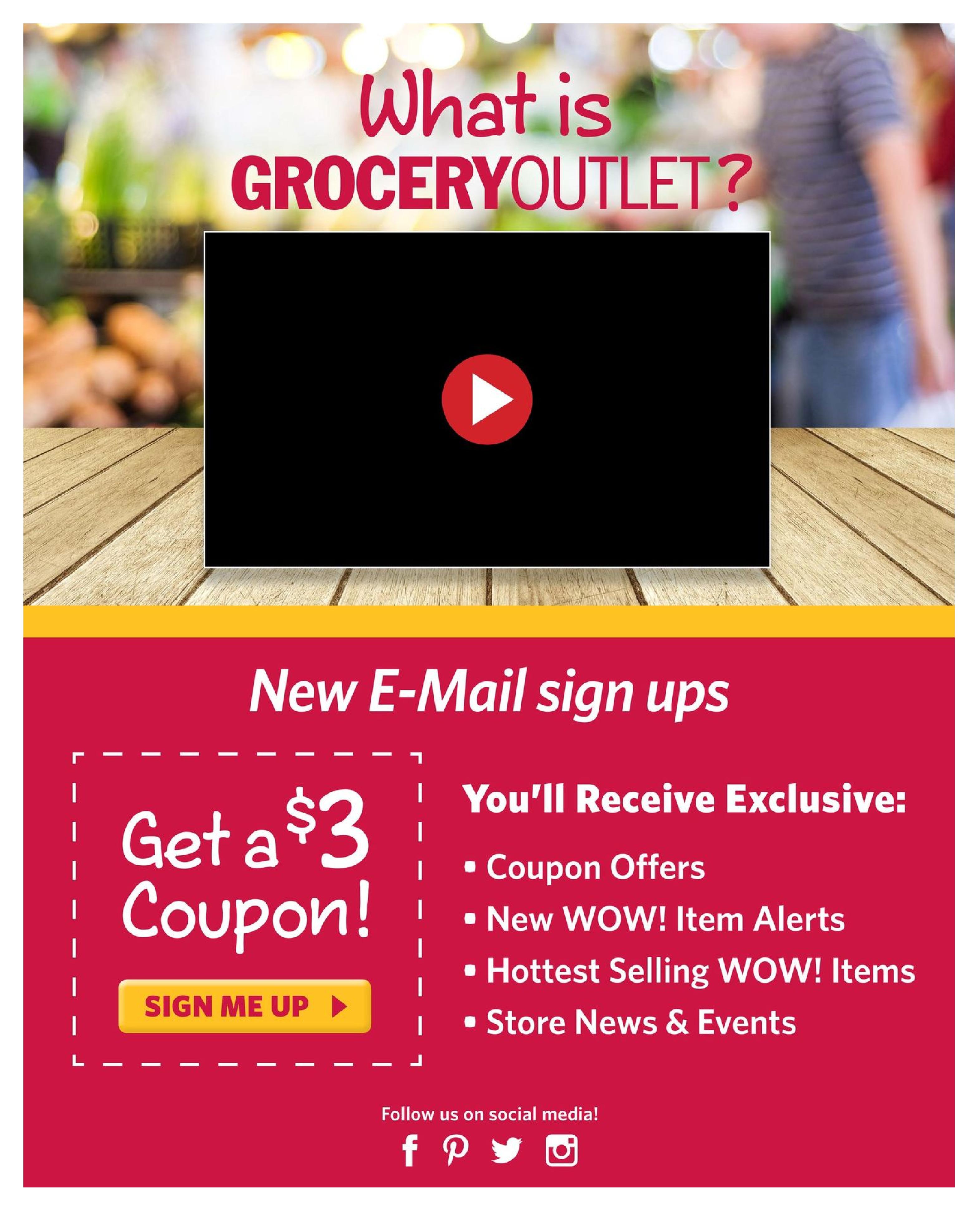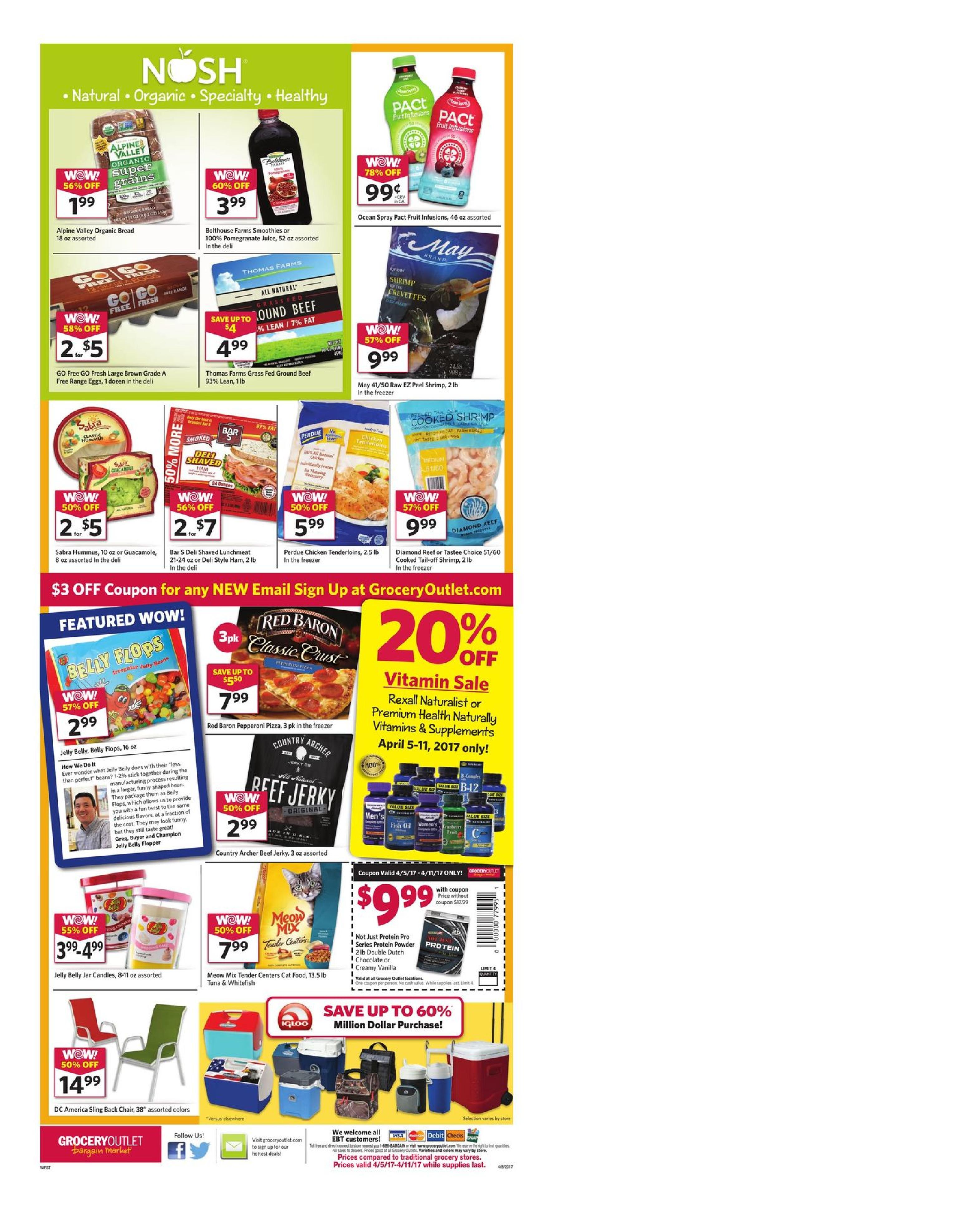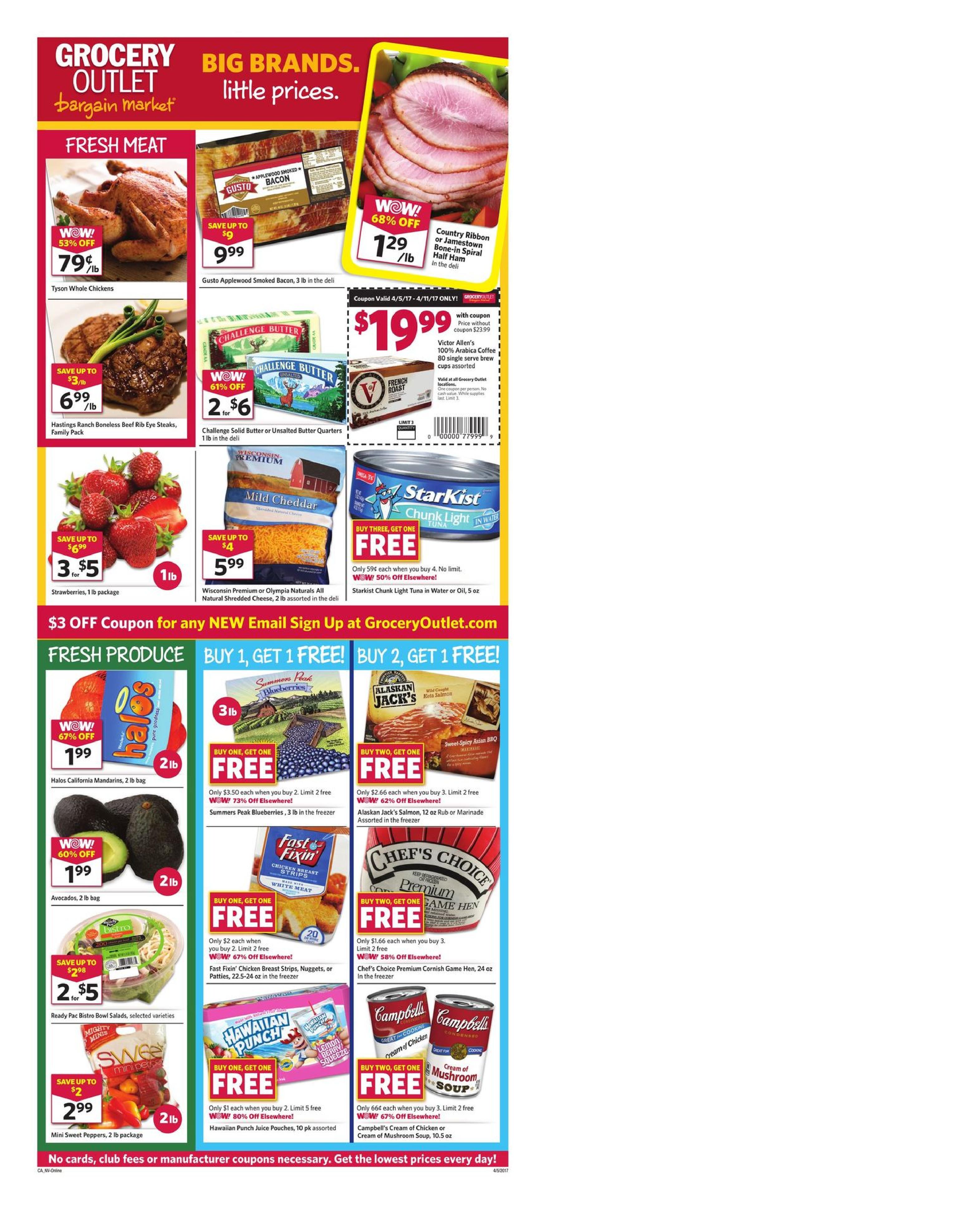 BE SURE TO CHECK OUT THESE GREAT RECIPES!!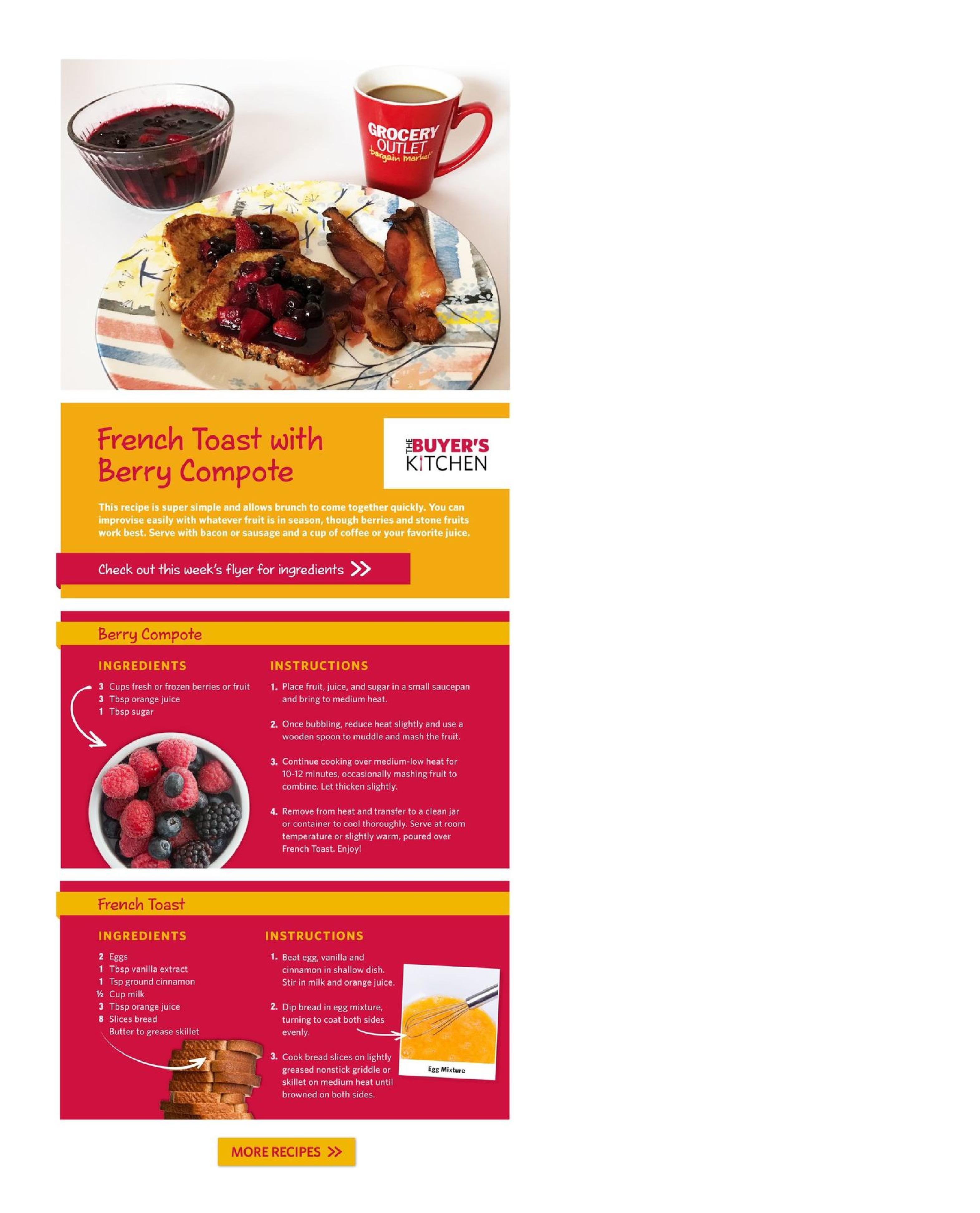 CLICK HERE FOR MORE GREAT RECIPES!!