South San Francisco, CA   April 18, 2017  Submitted by SSFPD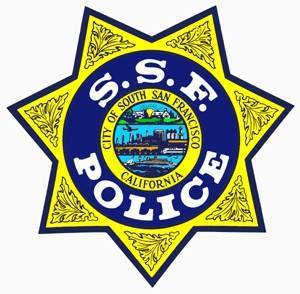 On 4/17/2017, officers of the South San Francisco Police Department responded on a  report  of  a collision with unknown injuries at the intersection of South  Linden  Avenue  and  South  Canal  Street. Upon arrival, it was determined the subject who caused  the collision  fled  the scene  and  the drivers  of  the other  vehicles  involved  sustained  complaint  of pain/ non-life  threatening injuries.
An alert citizen witnessed the collision and checked the area for the suspect vehicle, described as a light green Ford Expedition. The citizen located a vehicle he thought was involved and directed officers to the vehicle on the 400 block of Railroad Avenue. Contact was made with the owner, 40 year old Eufemio Ramon Ferrer, who admitted to driving. He displayed object signs of intoxication but claimed he did not know he was involved in a collision. Ferrer was eventually placed under arrest for felony Driving Under the Influence and Hit and Run Collision with injuries as he fled the scene of the collision.
Ferrer  was transported  to the main jail  in Redwood  City where his bail was determined  to be $50,000.