South San Francisco, CA    May 24, 2017  Submitted by SSFPD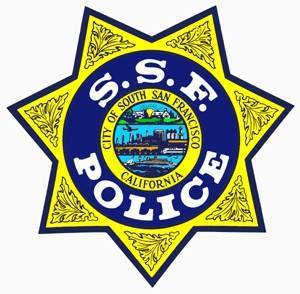 On May 23rd 2017 at approximately 2350 hours, the South San Francisco Police Department received a 911 call from a resident on the 3700 block of Cork Place, who made various statements to the 911 dispatcher regarding some sort of disturbance involving a firearm.  When officers arrived, they were confronted by a male subject standing in the street armed with a shotgun.   The officers gave the subject numerous commands to drop the weapon, but he did not comply.   Shots were fired, and the subject was fatally wounded.
One officer received minor injuries during the incident and was transported to a local hospital for treatment.
There are no outstanding suspects and the neighborhood has been deemed safe.  A joint investigation is being conducted by the South San Francisco Police Department and the San Mateo County District Attorney's Office.
Anyone with information related to this incident is urged to call the South San Francisco Police Department at 650-877-8900 or the anonymous TIP line at 650-952-2244.
UPDATE: San Mateo County Coroner's Office has identified the victim as John Eno, 59, of South San Francisco.