South San Francisco, CA   September 14, 2017  Submitted by Karin Cunningham, RE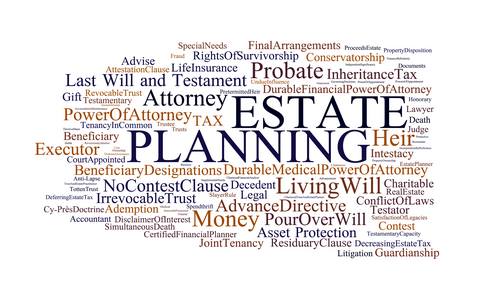 Are you interesting in a FREE Estate Planning Seminar to help you to navigate some of life's toughest financial situations? This is a great opportunity to learn from the pros in a neighborly forum how to protect your assets while making them work for you.
Local attorney, Peter Landes, will be speaking about protecting your investments, transferring property to children – trust vs. will, and tax consequences and benefits.
This FREE seminar will be held Thursday September 28 at 6:30pm at the David J. Chetcuti Community Room, Millbrae Library 450 Poplar Ave., Millbrae, Ca 94030. Reserve your spot today by calling 650-589-1000
This forum is being presented by the San Bruno office of Berkshire Hathaway which is the business home for many of our great neighbors including Karin Cunningham, Cindy Alger, Pat Pilster, Suki Martin, Kathy Wall, Lee Ginsburg, Mike Merlo, among many others.