South San Francisco, CA   January 31, 2018    by California Water Service Company, INC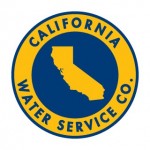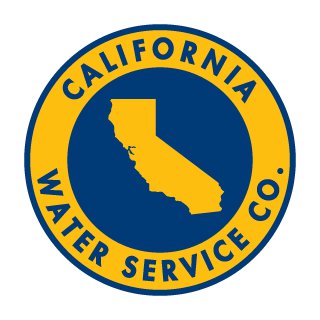 Cal Water's Bayshore District has completed construction of a groundwater treatment plant in South San Francisco, which will ensure the local water supply continues to meet all federal and state water quality standards. Before this treatment plant was brought online, water for the region needed to be blended with finished water from other sources, whereas now, that same water can be fully filtered onsite without blending.
The new plant will process water from eight wells, including one from the San Francisco Public Utilities Commission (SFPUC) – Cal Water's wholesale water supplier, and will be essential to maintaining a safe and reliable drinking water supply to its customers on the peninsula. The plant, which will utilize advanced water oxidation, filtration, and disinfectant processes, will treat almost 2,000 gallons of water per minute. The partnership with SFPUC began in late 2014 and allows for Cal Water to support drought protection efforts, which will help in providing a new 20-billion-gallon regional dry year groundwater supply.
"Protecting our customers' health and safety is our top priority, and that is why it was critical for Cal Water to invest in the new treatment plant. This modernized plant will treat water for both everyday and emergency needs," said Moilan. "We are pleased to partner with the San Francisco Public Utilities Commission to help provide high-quality water to the people of South San Francisco."