South San Francisco, CA   April 13, 2018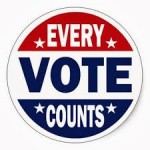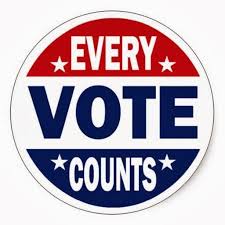 Three members of our City Council voted in favor of District Elections this past Wednesday evening during the regularly scheduled council meeting. Council members Matsumoto and Garbarino were absent for the vote. This change was put in motion by a demand letter sent by southern California based attorney Mr Shenkman to our City as described by ESC correspondent Mel Ellison { CLICK HERE to read more} Community members voiced split opinions on moving to district elections from our current at large ballots while some expressed upset by an outsider coming in to dictate what will work for our community as Marco said "I haven't given a thought about the actual change…I'm still angry at that lawyer"
Jim C said "If you want SSF to go downhill, just like SF did, let's start using district elections. Nothing good happens when we start competing with each other" and the other side of the debate had Luis De Paz quoted in the San Mateo Daily Journal  "I believe this is going to encourage more citizen participation and it is going to give a voice to more residents of South San Francisco." Some residents are concerned there is not enough interest for candidates for at large elections and question what will happen if no one steps up in their district.

Another possible change may include the Mayor being elected rather than the current rotation of council members. This would have 4 council members, each from different neighborhoods/districts elected and an elected Mayor. The City council has agreed to host community meetings to keep neighbors updated on the pending changes.
To read more on this please CLICK HERE for Austin Walsh's article in the San Mateo Daily Journal. To view the City Council meeting video CLICK HERE.