South San Francisco, CA   April 25, 2018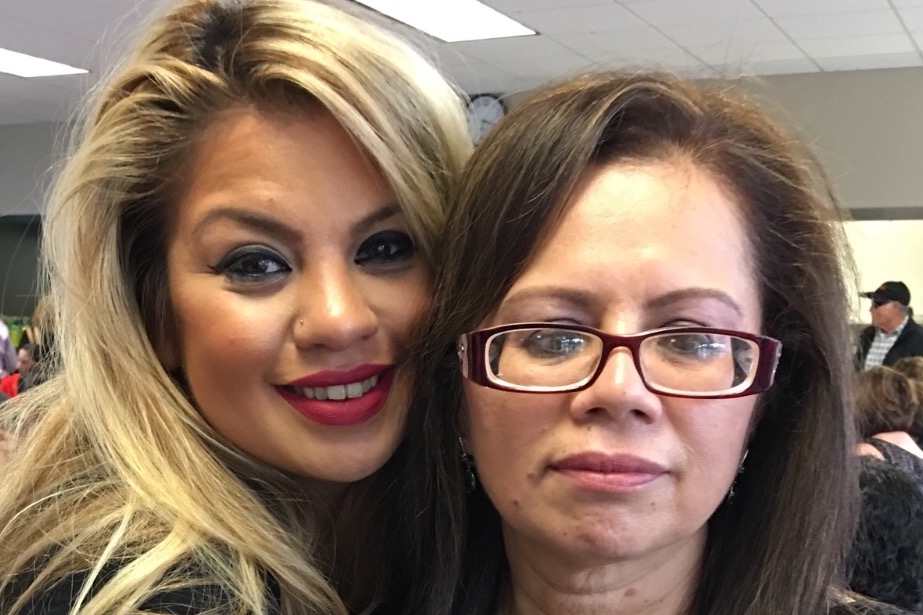 South San Francisco hearts were saddened upon learning of the sudden passing of Giselle (Gisi) Sanchez in the early morning Saturday April 21st. Many know Gisi from her years working as a cashier and manager at Safeway, first at the Spruce location and when they closed Gisi was transferred to Safeway on Chestnut.
She leaves behind her son Damien, who is a student at Alta Loma Middle School, her Mother Chepa, Sisters Mily and Evelyn among other family and friends.
Her niece writes "I thank you all in advance for your condolences, prayers and donations." To make a donation please CLICK HERE
Gisi's memorial services are as follows:
Monday April 30th 7pm Viewing/ Rosary at Duggans Mortuary Daly City
Tuesday May 1st 10am Mass at All Souls Catholic Church
Final Resting Place at Cypress Lawn Cemetery