South San Francisco, CA     May 11, 2018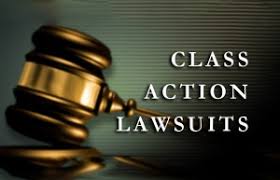 We all know how annoying telemarketing calls can be and many of us have signed up on the Do Not Call Registry to prevent these nuisance intrusions. However, in a class-action lawsuit against DISH Network revealed the company willfully ad knowingly violated this law and are now required to pay $1,200 to each call made between May 11, 2010, and August 1, 2011.
To see if your phone number is included CLICK HERE.  If your number is included you must file a claim by June 18, 2018, CLICK HERE for more information.
###
Thank you to SSF neighbor Mel Wolfe for this hook up.