South San Francisco, CA   May 1, 2018  by Debbie Wydler, SSF Resident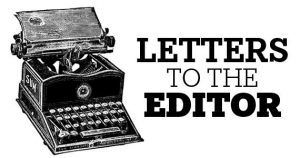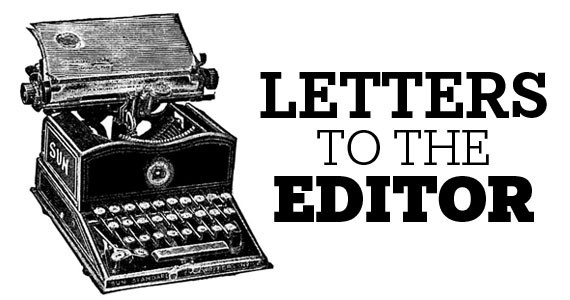 Some thoughts as we embark on yet one more community gathering tomorrow evening 6pm at the MSB (33 Arroyo Drive) where we are pleading to keep our quality of life here in South City:
*Has the City addressed the traffic?
*Has the City addressed the infrastructure (sewers, water)?
*Has the City addressed the overcrowding of schools?
*Has the City addressed the Police / Fire personnel needed to adequately patrol this new development?
*Has the City addressed the canal, flooding, water table under the land in the area, springs under the land in this area, well water under the land in this area that was used by this community for many many years ?
I have asked a few of these questions and the answer was "we are going to do this" I ask WHAT HAS THE CITY DONE?
Did the City think about the Library (an interactive indoor outdoor) space for the children being in a location where traffic was SOOOOO BAD that the city installed RED LIGHT TRAFFIC CAMERAS? Why wouldn't we put the children in the Petco location an the Police out there at Chestnut and EC.
I would love to see some SMART development in SSF rather than OVER development.
As I sat enjoying lunch at Bertoluccis this afternoon looking out at a 7 – 8 story building full of steel and noise I wondered what would Mama Bertolucci say about this mess…….. Nostalgia isn't a bad thing , having ties to a 100 year old restaurant, 100 year old bakery, music store that have served so many of our youth, streets that I freely and without fear walked when I was a young girl are now disappearing.
People travel to New York to see some of the old old historical buildings, they travel to DC to see where some of our politics began, they travel to Philly, Virginia, Rhode Island, Boston.
SSF still has a few things that we cherish most have been taken from us….. The old red barn was the oldest building in SSF it held stories, memories why just why couldn't something like that be turned into a new and relevant business keeping the old bones?
HISTORY IS A SUBJECT THAT IS REQUIRED IN SCHOOLS THERE IS A REASON THAT IT IS REQUIRED HISTORY IS IMPORTANT HISTORY IS WHAT HAS MADE EACH OF US WHO WE ARE…
Redevelopment without thought or care is ruining our city.
PLEASE SHOW UP AT THE MEETING ON MAY 2 TOMORROW EVENING AT THE MUNICIPAL BUILDING AT 6 PM