South San Francisco, CA    June 14, 2018  by A South San Francisco Resident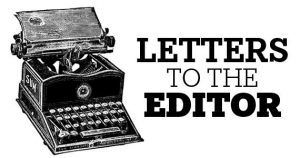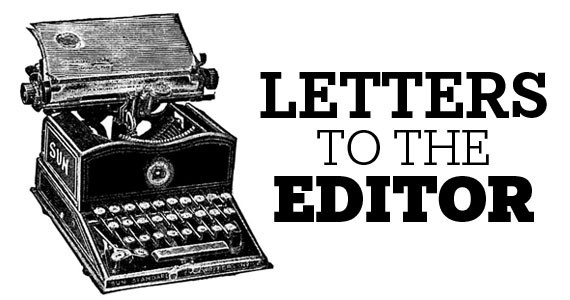 Updated Project Cost (2018 estimate in YOE$) CIVIC CAMPUS OUT of CONTROL COSTS
This is the reality of the much unanticipated signature project the city council wants us to pay for, and realizing that it is over the top. Behind closed doors away from pesty citizens the City decided we wanted a new library, rec. center and fire house and police station., but we can't afford it–, what we the citizens have been saying–even with the Measure W funds For some time, the costs were an astonishing $172M, now it is an eye popping $190M. Come hell or high water they're going to 'give it to us', or leave it for our grandchildren"(the debt) Those were the words they hung on to back in the day when they quietly sent the sales tax measure to the voters.
The city manager admitted that the shortage would be made up by various sources: selling off land, fundraisers , big pocket donors — later to recant and trimmed that pipe dream from $12M to $5M. The Municipal Service Bldg with its historical value is now a maybe sell off and the fire station drops down as an option. Good, we don't need one. The fire dept. eats a huge chunk of the City's operating budget. There are only 2% of fire calls per year by current data, but there is more — a topic for another day.
The community wants a swimming pool, but we're not getting one by the current drawings, our punishment for not showing our appreciation.
It is very important to keep an eye on the city council ; attend meetings and for goodness sakes, speak-up, show them you're paying attention as some of us Follow the Money!It is the only way to ensure they won't sneak something through for us to pay for.
*As presented by Asst. City Mgr. Marian Lee: Community Civic Campus Update Project Design:
•
BASE Design Package $190M
–
Planning, Program Management, Design, Land $34M
–
Construction Cost Estimate $156M
•
Library and Parks & Recreation $103M
•
Police Facility $54M
•
Includes 10% contingency
•
OPTION Design Package $15M
–
Fire Station in future if funding not available
–
Cost estimate could change due to code and construction timing
–
Funding opportunities with MSB land sale / development, Pacific Market site development
###
EDITORS NOTE: Due to increased concerns of retaliation by City officials more neighbors are requesting to share their information anonymously. If a person can be confirmed by Everything South City as a resident we have agreed to share their information while keeping their name anonymous. While we all prefer to know who our neighbors are that share information we appreciate their efforts and their concerns as we keep to our mission 'Local hook ups by local folks'.
Measure W has been continues to be a hot topic and more information may be found CLICK HERE.