South San Francisco, CA    July 9, 2018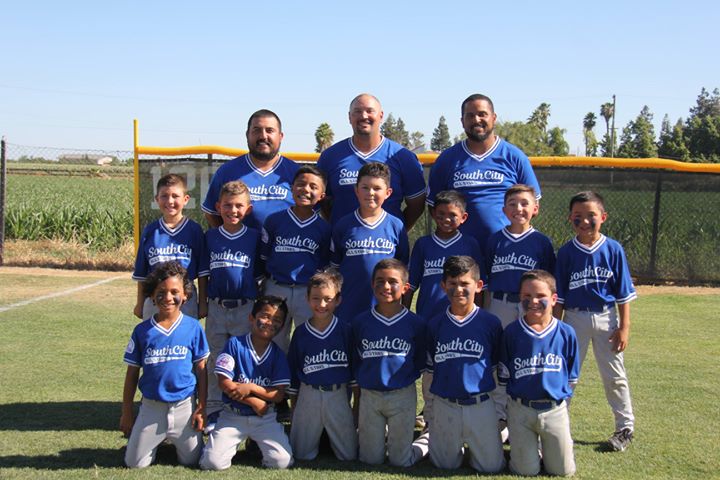 Congratulations to the South City 8U All Stars for securing a spot in this week's Pony Zone World Series in San Jose that starts on July 12.
They battled the past 4 days in Modesto playing a total of 5 games so far to make it to tomorrow's Pony Super Regional Championship game. Good luck boys in tomorrow's Championship Game and this week's Zone World Series.
You boys are putting South City Baseball back on the maps!
###
UPDATE Thursday July 12th:
Update on South City 8U All Stars
Game 1 of West Zone World Series: Hilo Hawaii 3 – South City All Stars 5.
Game 2 is tomorrow 07/13 at 5pm against East Valley. East Valley is representing the So Cal Pony East Region