South San Francisco, CA   July 12, 2018 by SSF Resident Marko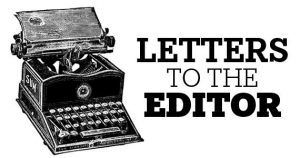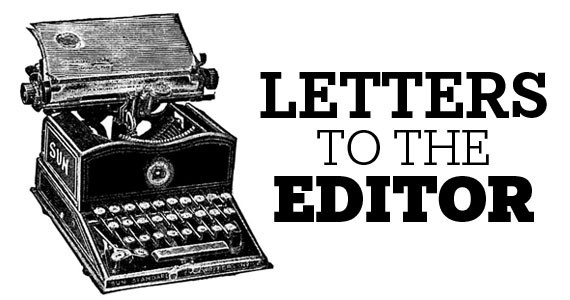 Mayor Liza!
The people who live here in SSF, who elected you to the Council, and whom you claim to represent…
ALL of them are saying NO to this project. They are telling you about the bad things they see this project is doing, and how unhappy these proposals have made them. They're saying that they DON'T want SSF to become the crowded Outer Mission – much less a new version of the Tenderloin!
South San Francisco hasn't been able to demonstrate an ability to muster or control the resources to provide necessary services to the current population density – yet you and your colleagues keep salivating over plans to add thousands of new residents. Or perhaps you're salivating over the monies you expect such plans will generate…
Where are the Council's plans to support all of our needs: street and other infrastructure maintenance (such as bridges); police staffing, training, and supplies; added fire department coverage; added and enhanced parks; a community-accountable traffic and parking management plan; libraries; food-service inspection; youth and senior programs recreation opportunities, employment training and support; public transportation; emergency services expansion; vermin control; coordination with school services; municipal justice and arbitration, continued-improvement of powerlines and other safety hazards; and many other expensive services.
The focus of the present Council has been ongoing and new development, NOT on improving (or even maintaining) the level of services current residents deserve. Nor has there been a significant effort on the City to mitigate the problems created by builders as they construct these added units.
And the City's "professional" management (which I call the "B" team) doesn't generally interact with the people, but prefers to build their frequently-inflated resumes behind the scenes.
This is a City Council which recently extended – by fiat – the terms of several members. Since membership appears to be so desirable, maybe the voters ought to be asking what rewards are presently accruing to councilmembers, and who is providing those rewards?