South San Francisco, CA   July 11, 2018 by SSF Resident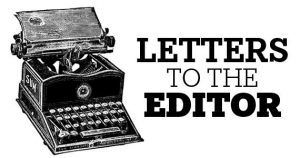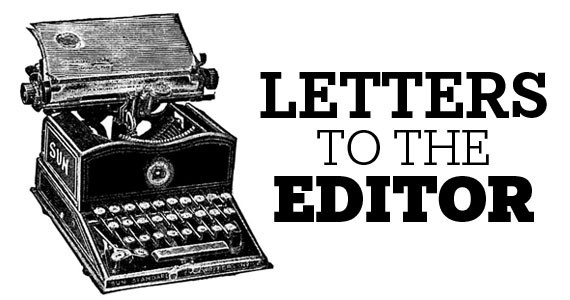 Have you recently checked project 32B on http://construction.ssf.net/?
Described as "Second phase of Cadence development project, which is currently under construction. Phase 2 consists of a 7 to 8-story building with 195 residential units and amenity uses"  with Status as "Under Review". It's another 8-story development at Cypress and Miller but no heads up from Everything South City, why?
Cadence Phase 2 is the subject of tonight's Closed Session:
Conference with Real Property Negotiators: (Pursuant to Government Code Section 54956.8)
Properties: 216 Miller Ave (APN 012-314-220)
City Negotiators: Alex Greenwood and Nell Selander
Negotiating Parties: City of South San Francisco, South San Francisco Successor Agency and Sares Regis
Under Negotiations: Price and terms
The attached were included as the documents for the meeting…
(per the attached -11 households offered signatures on the City's petition 'YES! We Support Downtown Renovation and Cadence Phase 2)