South San Francisco, CA    July 25, 2018 by Michael Harris, SSF Resident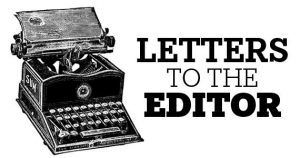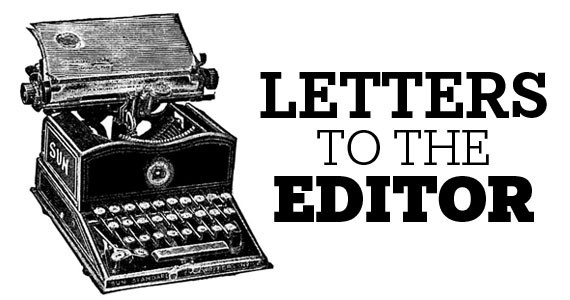 {San Mateo Daily Journal Article: Transportation sales tax heads to county voters -Funds would be spent on public transit and relieving congestion; San Mateo County voters in the November election will consider a half-cent sales tax for transportation projects primarily meant to relieve congestion and beef up public transit throughout the county after the Board of Supervisors voted unanimously to place it on the ballot.  After the nine-month outreach campaign known as "Get us Moving," the Board of Supervisors made the decision echoing the SamTrans Board of Directors vote earlier in the month. READ MORE CLICK HERE}
Taxes:
CC sneaked SSF Measure W through in 2015 off year election. It would not have passed in a general election.
Jackie Speier's Director of Constituent of Services (Mark Nagales) Chaired the Measure W Committee. Mark is on the SSF Planning Commission. Mark is now running for SSF CC. I expect him to be elected. Mark wants to demolition schools for low income housing. Whole SSF CC has this agenda.
CC delayed district elections until 2020 & 2022. All 5 Council members extended their terms to 5 years. CC gerrymandered the districts. They could have held all 5 district elections in 2018, 2 year terms. They refused when I petitioned several years and asked Robert Rubin for help. Kevin Shenkman wrote the CC. I requested Kevin's help in Feb 2018. Many cities & their residents have petitioned Kevin for help.
Public employees worked on the campaign. The notable were: Director of Parks & Recreation Sharon Ranals and Library Director Valarie Sommers. I obtained & had published the FPPC 700 Measure W statement on ESC.
PGE contributed to the campaign. Swinerton contributed. Swinerton VP / General Manager Jeff Gee was under FPPC investigation for conflict of interest. Jeff is also on the Redwood City Council. His votes were in question by the person who filed the anonymous FPPC complaint. Jeff has been on many committees with Karyl Matsumoto. Swinerton receives SSF contracts. Lately this was undergrounding utility lines.
Measure J $162 million Bond management was channeled to Swinerton by now Mayor Liza Normandy and now Vice Mayor Karyl Matsumoto. Swinerton was fired by the school board, mostly Philip Weise. Karyl retaliated. She defeated Phil the next election. Karyl gets even with people who displease her. I cannot get Karyl to even fix the Samtrans bus shelter at Arroyo Drive & El Camino Real going south for 5+ years.
The 40 year $162 million bond cost payback ~ $423 – $429 million & still counting. The CBOC was termed out. No one wanted to volunteer for CBOC again.
Buri Buri School behind me was budgeted 16.5 million. We think that became ~ $28 million. We are not sure.
Solar Panels cost $24 million. These were installed in the old school, now in the wrong place. They only produce ~ 60% of the promised savings. SSFUSD paid $83000 for a savings production guarantee. We do not think SSFUSD Board filed a claim with Chevron, who sold the solar company. Amortized cost $45 – $54 million over 40 years. We do not believe this was a good investment.
SSF sales tax now 9.25%. However, with the 1% wood products California sales tax, this becomes 10.25% when you buy lumber at either SSF Lowes store or SSF Lumber. This new SMC tax will bring SSF lumber sales tax to 10.75% at 2 SSF home improvement stores. Since there is now time to fight, this will be well fought in SMC.