South San Francisco, CA   July 19, 2018  Submitted by Peninsula Humane Society and SPCA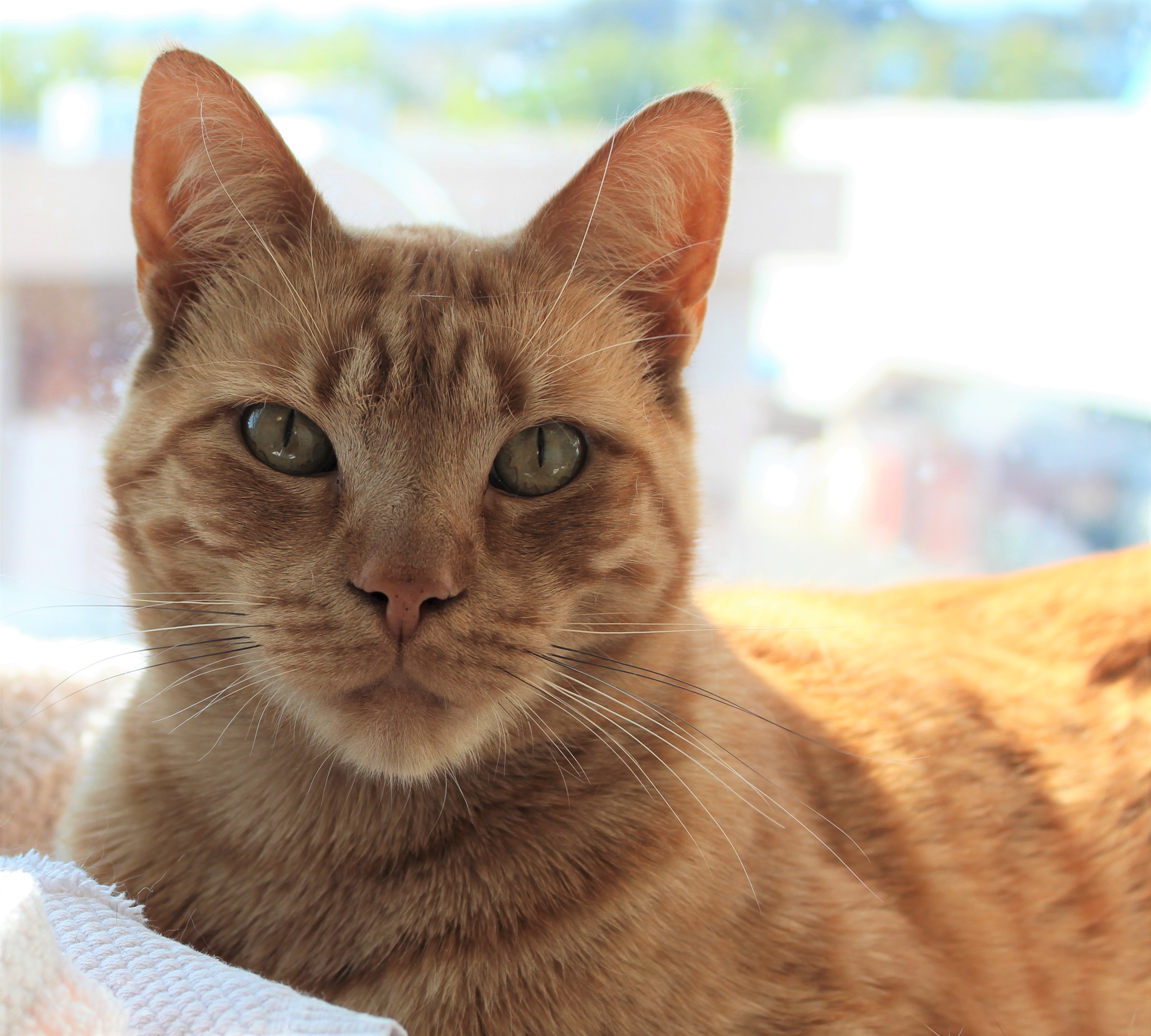 Stanley is a bona fide gentleman of a cat. He's gallant, respectful and dignified.  Stanley believes in old fashioned values and would be the type to eschew a text and instead send a hand written letter. This noble seven year old orange tabby is affectionate, friendly and well-mannered with other cats. Stanley's relaxed and gentle nature is sure to impart a calming influence in your life.  He's fond of lounging in a sun bathed window and chamber music, especially Mozart.  Ask for Stanley ID# A576518.
Other adoptable pets are available at Peninsula Humane Society & SPCA's Tom and Annette Lantos Center for Compassion, 1450 Rollins Road, Burlingame. The shelter is open for adoptions weekdays 11 a.m. to 7 p.m. and weekends 11 a.m. to 6 p.m.  Potential adopters should arrive at least an hour before closing time to complete an adoption. For directions and information, call 650-340-7022 or visit www.phs-spca.org.