South San Francisco, CA   July 9, 2018 Submitted by Professor Marc Gottlieb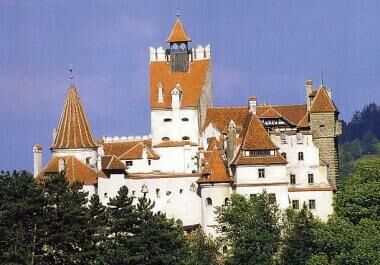 Want to learn about Real Estate?  Interested in getting your Real Estate License?
It is often said that 'More Money is made in Real Estate than in any other sector of the American economy,' and there are a number of related career paths, opportunities.  Real Estate is a field where hard work can be very well rewarded. NOW is the time for YOU to make your dream come true with both of these courses available locally and for nominal registration fees with the College of San Mateo!!
RE Principles 100 –  Key legal principles for a very good start.  Will meet 6:30pm Tuesdays beginning 21 August. Course Registration Number (CRN) is 82868.
RE Practice 110 – Some of the legal and practical things agents do to earn their famous "Super-sized Commissions," including some fine Guest Experts and Career Opportunities. Will meet 6:30pm Wednesdays beginning 15 August. CRN is 82873.
Both courses are FULLY ACCREDITED (!) and count towards a REAL ESTATE LICENSE.
SIGN UP NOW while there's still some room…..(REP:   Register, Enroll, and Pay small fees, major credit cards accepted or CSM has an active financial aid program too, ask.)
Online at the college website, or just call the very nice Admissions staff: 650/574-6165 and have your desired CRN numbers (82868 and 82873, as above) and credit card ready.    (Please allow a few minutes for the staff to process your enrollments and payment, thank you.)
Important Note:
CSM offers these and more RE classes, plus Business, Accountancy, Computers, and a wide range of additional subjects.  Some classes, including RE, can fill up very fast and once they're full, they're full … so please check into all that's available for you and sign up while there's room. Thank you.
CSM IS A PUBLIC NOT-FOR-PROFIT COMMUNITY COLLEGE. ALL ARE WELCOME AT CSM