South San Francisco, CA  August 29, 2018  Submitted by Shawnte Santos • Program Manager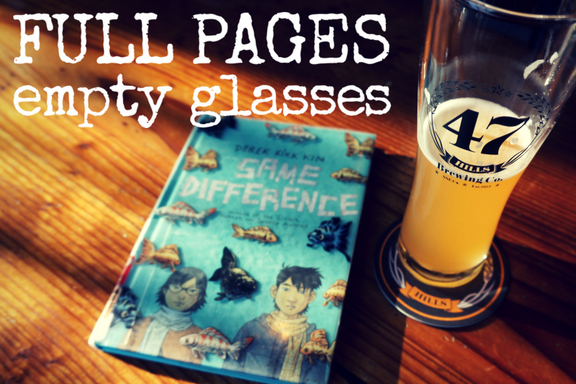 The South San Francisco Public Library is excited to announce its newest book club "Full Pages, Empty Glasses"! We'll be paring our books with 47 Hills Brewing Company beer for a fun and lively discussion. Each month, we'll select a beer to taste and a book that matches its characteristics and meet at the brewery to talk about both. For our first meeting, we're featuring 47 Hills' Farmhouse Ale and reading Same Difference by Derek Kirk Kim. This short, funny book takes place in Oakland and Pacifica and is a perfect complement to a nice cold beer.
Saturday, October 13th, 4:00 p.m.

Full Pages, Empty Glasses Book Club

47 Hills Brewing Company, 137 S Linden Ave, SSF, CA 94080

Don't feel like reading a graphic novel? Come anyway and tell us what you'd like to read at a future meeting! You can request the book here.