South San Francisco, CA  August 17, 2018   Submitted by Jeffrey Tong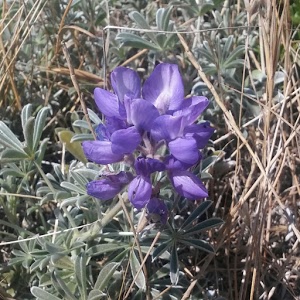 Please join us for the Kickoff for Colinas Costeras, NWF's 1st Community Wildlife Habitat in SF Peninsula.
The MISSION of Colinas Costeras is to replace the environmentally destructive LAWN with a native landscape which support NATIVE wildlife on Pacifica and San Bruno properties.
Pacifica Mayor John Keener will present a proclamation from the City of Pacifica.
PLACE: Chit Chat Cafe (@ W. Manor Dr x Esplanade) in Pacifica
Menu
From the website:
Colinas Costeras
Pacifica, CA
City or Town
Population: 83000
Registered | Active
Colinas Costeras are the Coastal Hills of the San Francisco Peninsula – Milagra (or Miracle) Ridge and Sweeney Ridge. Colinas Costeras simply means Coastal Hills in Spanish. The two cities which surround Milagra Ridge and Sweeney Ridge are Pacifica (94044), which lies on the western or ocean side; and San Bruno (94066), which lies on the eastern or bay side. ?Certify your Pacifica or San Bruno property as a Wildlife Habitat at NWF.org/certify ?Because every property COUNTS! ??? Show us your property's before & after photos, and we may SPOTLIGHT ? your property here!