South San Francisco, CA   August 5, 2018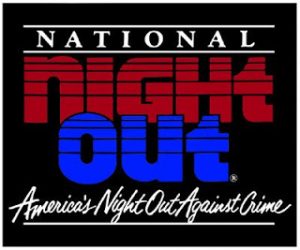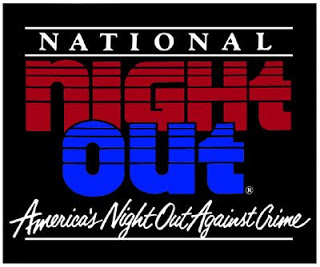 National Night Out
is this TUESDAY August 7th!
Join neighbors across the USA on this special evening to come out and meet up with your neighbors – keep it simple and enjoy catching up on things in your neighborhood.

Please
contact Sheri.Boles@ssf.net to learn how you can support your local neighborhood! Neighbors in Winston Manor, Paradise Valley, Alta Loma, Avalon Park and Brentwood are among a few groups that will meet up. It's as simple as walking out your front door to meet with others – start it now!

More about National Night Out:
Read about past events right here on Everything South City
CLICK HERE
WHAT IS NATIONAL NIGHT OUT?
National Night Out is an annual community-building campaign that promotes police-community partnerships and neighborhood camaraderie to make our neighborhoods safer, more caring places to live. National Night Out enhances the relationship between neighbors and law enforcement while bringing back a true sense of community. Furthermore, it provides a great opportunity to bring police and neighbors together under positive circumstances.
Millions of neighbors take part in National Night Out across thousands of communities from all fifty states, U.S. territories and military bases worldwide on the first Tuesday in August (Texas celebrates on the first Tuesday in October). Neighborhoods host block parties, festivals, parades, cookouts and various other community events with safety demonstrations, seminars, youth events, visits from emergency personnel, exhibits and much, much more.