South San Francisco, CA  August 13, 2018  Submitted by SSFPD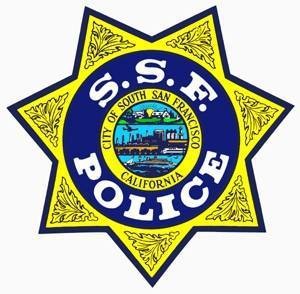 On Thursday afternoon August 9th at 2:45pm, a South San Francisco resident was robbed of his Apple IPhone X by two suspects at a business located on the 10 block of Chestnut Avenue in the City of South San Francisco. The victim set up a meeting with the potential buyer of the Apple IPhone X after advertising it on a social media app. The suspects grabbed the phone from the victim and fled the area in a silver colored SUV with tinted windows.
As the suspects fled the scene, the victim grabbed onto the door of the vehicle and he was dragged several feet before letting go of the vehicle. The victim sustained minor injuries as a result of the incident.
Suspect# I is described as a Hispanic male adult, 18-20 years of age, slender build, and was last seen wearing a black, "Nike" brand, hooded sweatshirt, gray sweatpants and a black baseball cap.
Suspect #2 is described as a Black male adult, 18-20 years of age, stocky build, with dark colored hair in collar length dreadlocks.
Please contact the South San Francisco Police Department at 650-877-8900 if you witnessed  this incident or  have any information  regarding the identity of the two unidentified suspects. You  may also call  the anonymous  tip line  at 650-952-2244 or email at tips@ssf.net.