South San Francisco, CA   August 10, 2018  Submitted by SSFPD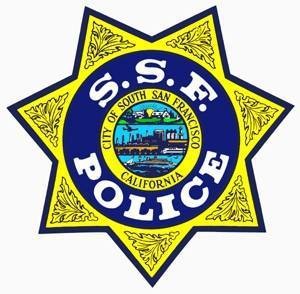 On Friday afternoon August 10th at approximately 02:45 p.m., a Santa Clara resident was dining  at a coffee on the 100 block of Grand Avenue in South San Francisco when two  males entered  the coffee  shop, grabbed a laptop from the table and attempted to flee.  The victim  attempted  to stop  the suspects and a struggle ensued. The suspects were able to forcibly take the laptop from the victim and flee to a waiting vehicle, occupied by a sole male adult driver. The suspects entered the  vehicle  with  the  laptop and fled southbound on Airport Boulevard.
The suspects were described as three black male adults in their 20's. The vehicle is described as a late model four door import. No further description was available.
If you have any information regarding the incident, please contact the South San Francisco Police Department at 650-877-8900 or the South San Francisco Police Anonymous TIP line at 650-952-2244. Anonymous tips can also be e-mailed to tips@ssf.net