South San Francisco, CA   September 12, 2018 by Coach Phil Fioresi Sr.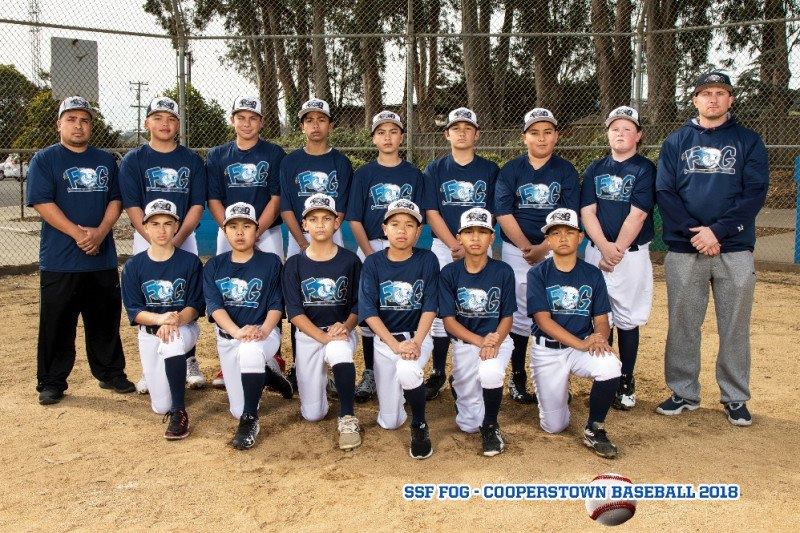 Everyone look at the kids in these pictures, now multiply them by 30 or so then add all the kids that play flag football, soccer, add some more for girls' softball. These are the people our current and past city council members school board members and other city officials have forgotten about.
Our kids play on the worst fields from San Jose to Sacramento, and as a guy who has coached for 23 years in SSF I'm here to say it's time for all of us to stand up and VOTE!! We need to have people in office that listen to us, not just give you a great answer when confronted then forget about you. When you fill out your ballot think about these kids.
As a little league baseball coach in SSF for 23 years I want everyone to know, we have the worst fields from San Jose to Sacramento. I would like everyone to also know our SSF Bronco and Pony teams have had to hold their tryouts in San Bruno the past 2 years because our fields are so bad.
I am embarrassed as everyone should be and it is in my opinion a dereliction of duty of our city officials (Council and School Board). It's no secret and it's not like for the past 15 to 20 years we have not complained about it, and been promised something would be done yet nothing has been. I also took a shot at coaching Soccer at one point and let me say this is not only is a problem with the baseball fields but Soccer fields in SSF. I say these people have had their chance and done NOTHING so VOTE THEM OUT! No incumbent will or should get a vote, they have been BSing us for long enough.
If anyone wants to hear more about this you can message me. I'll even talk to you about my opinions on all the crazy building and traffic going on in SSF