South San Francisco, CA   October 16, 2018 Submitted by Aubrey Merriman, CFO, BGCNSMC
We are so excited to announce the opening of our newly renovated Teen Center at Orange Park Clubhouse. We are grateful to DPR Construction and several other vendors for dedicating time, resources and a great deal of care to revitalizing what was just a simple space for our teens, into an incredible space that will facilitate the learning and success of South City & Pacifica teens! Special thank you to the South San Francisco Chamber of Commerce and Mayor Liza Normandy for helping us celebrate with a ribbon cutting ceremony!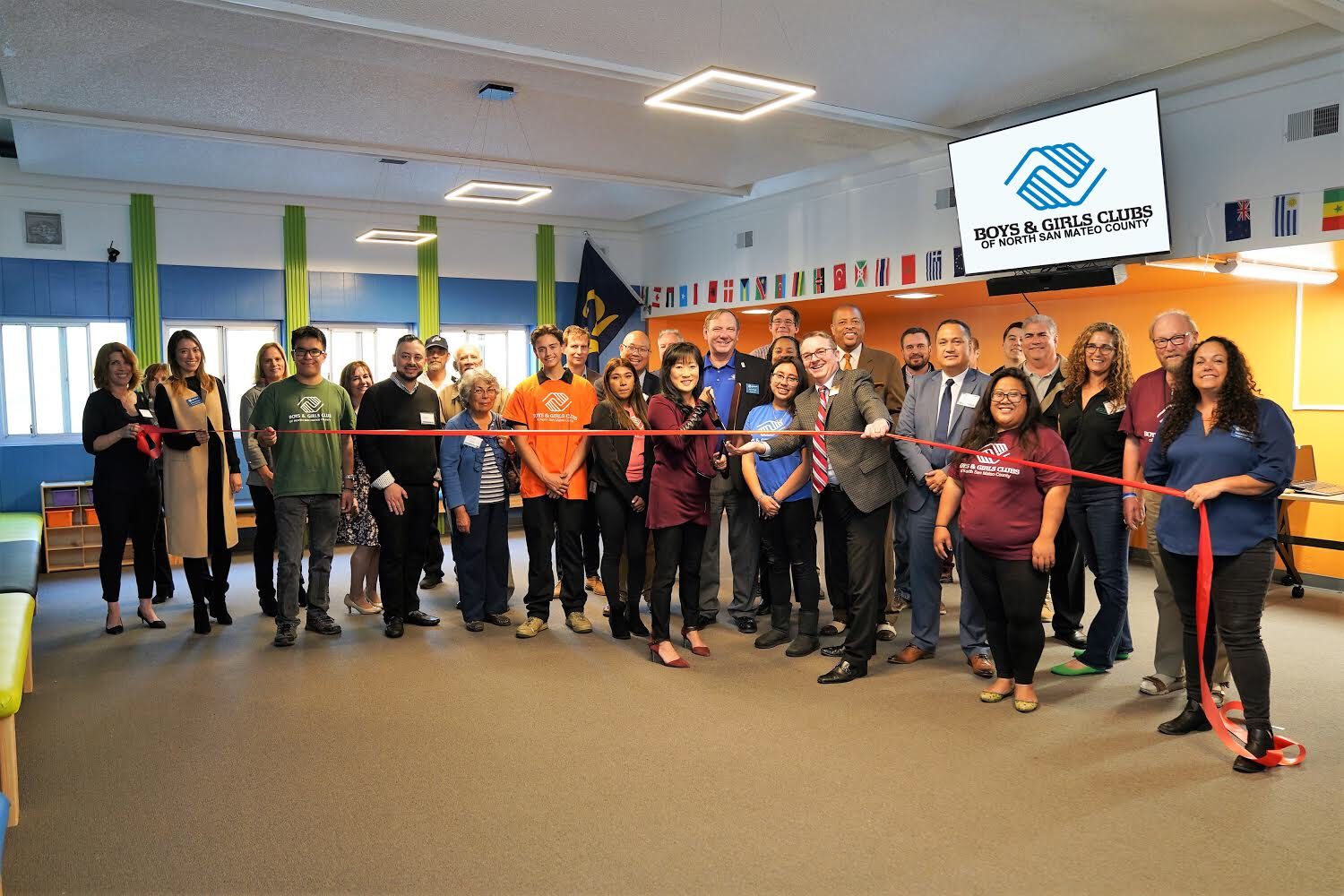 This new and improved space not only signifies a remodel of our teen zone, it also highlights how BGCNSMC strives to partner with the community to remain relevant, responsive, and ready to scale our impact. This space will be a source of pride and enjoyment for our teen members and the larger community for years to come. Our Club kids are why we exist. Stakeholders like Rena Crittendon and DPR Construction, who spearheaded this project, are how we exist!