South San Francisco, CA    October 30, 2018  Submitted by Robert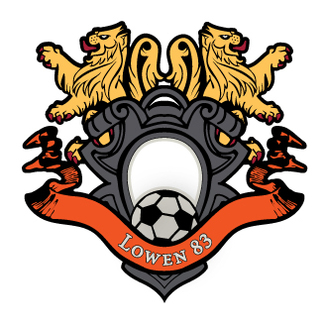 Tryouts Nov. 1 and Nov. 2
San Bruno Lowen is hosting tryouts for recreational soccer players who want to join competitive teams. San Bruno Lowen is a non-profit soccer club which primarily plays in Norcal Premier and the National Premier League. It is dedicated to provided community based model of training for kids, which is focused on development. Lowen teams have won trophies and championships in both Association Football (regular soccer), Beach Soccer, and Futsal (indoor soccer). Lowen has some of the lowest fees in the area and on average its fees are 1/2 to 1/3 the cost of neighboring clubs.
Our upcoming tryouts 2018-2019 for recreational players switching to competitive play. Children on US Club soccer affiliated competitive teams, are required to ask their director of coaching, before trying out. These tryouts are mainly for recreational players from groups such as AYSO, Little Kickers, I9 Sports or other non-US club soccer teams, will be on November 1 and November 2, 2018.
All AYSO, YSL, I9 Sports, Lil'Kickers, High School Players (not on a club team), and other children not on a club team and non- US club soccer players are welcome to contact us immediately to join!
Thursday Nov 1.
Boys 2009/2010
5:30-6:30
Boys 2008/2007
6:30-7:30
Boys 2006 and older
7:30-9:00
Friday: Nov. 2
Girls 2009/2010
5:30-6:30
Girls 2008/2007
6:30-7:30
Girls 2006 and older
7:30-9:00
Tryouts will be on Upper Crestmoor. Note players from other club teams (in norcal), may not tryout without permission from their director of coaching.
Tryouts are free of charge. To help us manage this event , we ask that you please register your player for tryouts Wear plain t-shirt, bring water bottle, ball with your name and cleat/shin guards are mandatory.
Location: Crestmoor Upper, 275 Courtland Drive San Bruno CA 94066
Scholarships are available! You can sign up for tryouts at: