South San Francisco, CA  December 23, 2018
We wish you and yours good health and happiness through out the holiday season and beyond!e wish you and yours good health and happiness through out the holiday season and beyond! Below are a few gatherings of information regarding Christmas in South City – enjoy!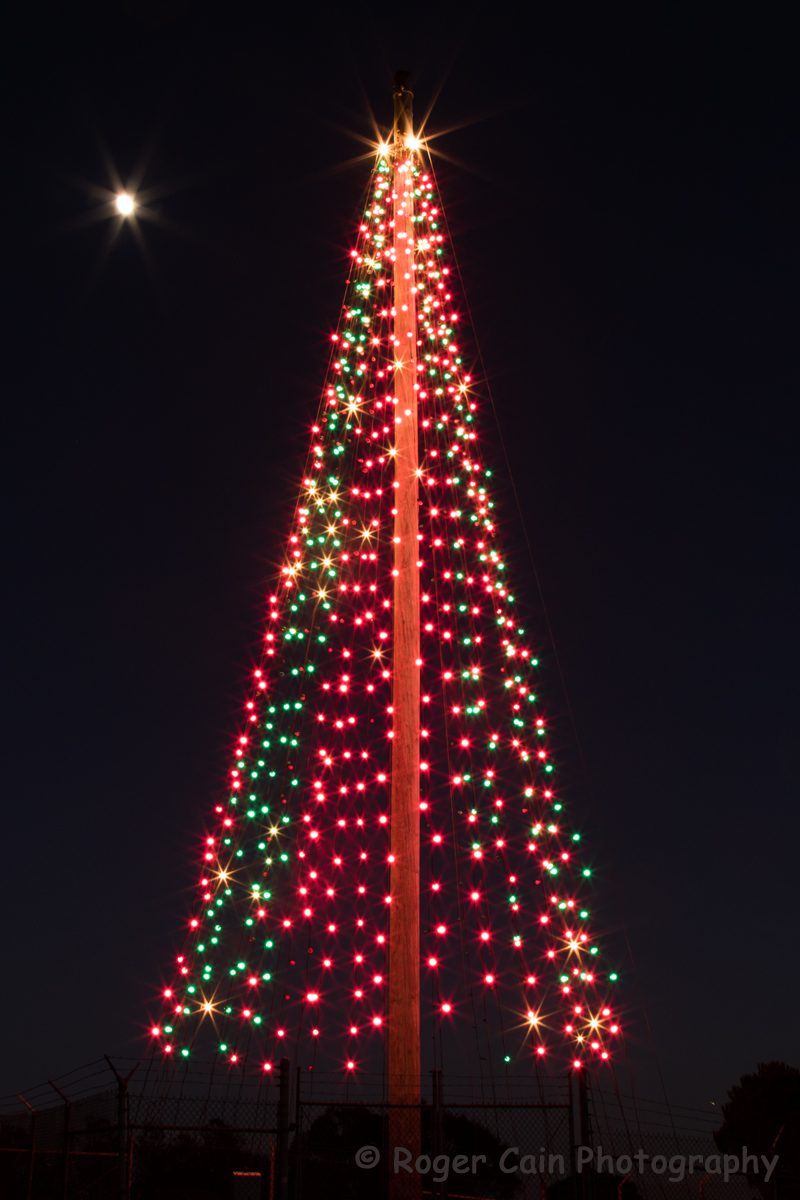 Another BIG change that brought about a lot of conversation on our social media was Santa and his reindeer MIA from See's Candies roof with two imitation chocolate wreaths on the side of the building as new holiday decor. Thanks to our neighbors Liz Leiva Cassidy and Stefany Ascencio for these photo shares.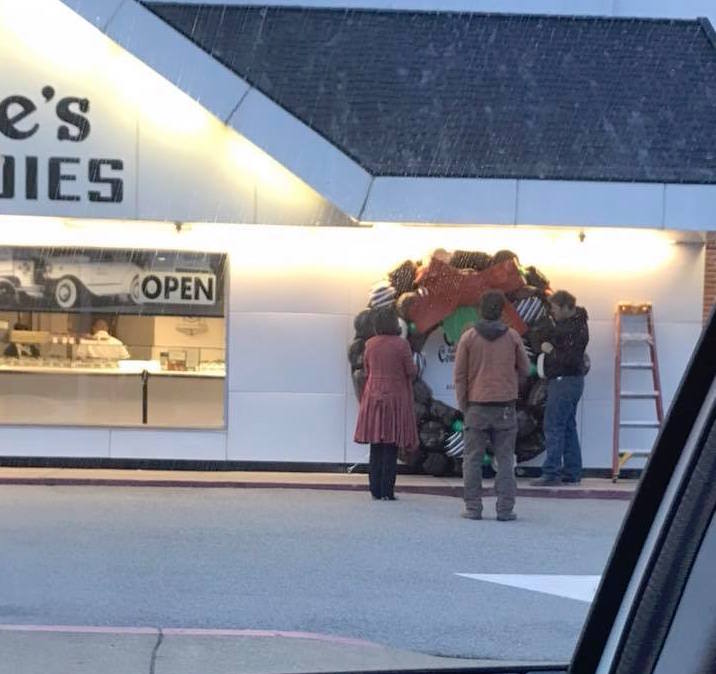 Lots of great memories of Santa from yesteryear as our SSFPD photo from last year shows: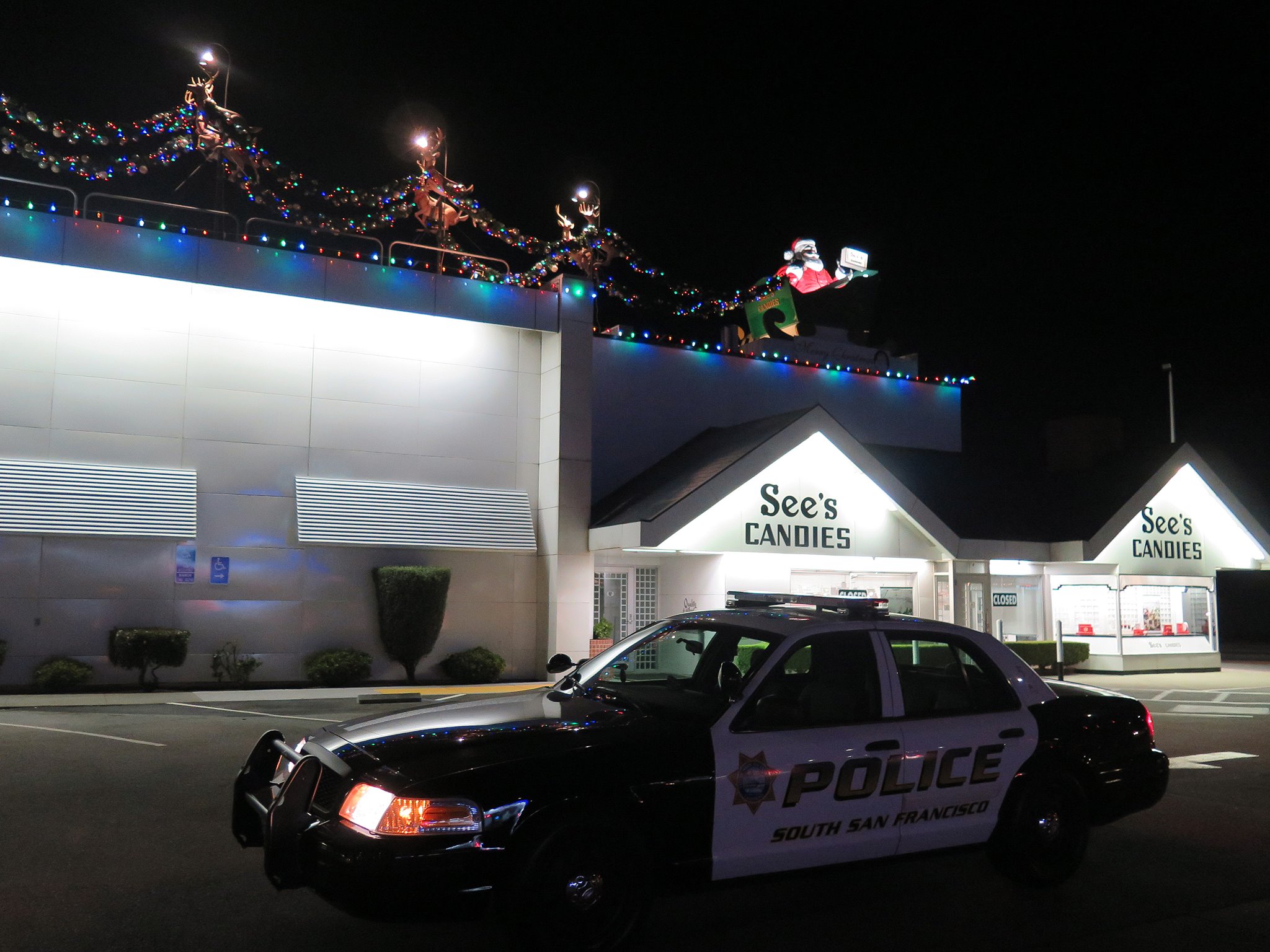 Our Winter 2018 Solstice is a time for reflection as Mel Ellison captures this beautiful photo and writes:
Nice moonrise out my window a while ago….on this Winter Solstice Day, the shortest day of the year.
These days every moon has a name and this month it's called the "Full Cold Moon"……so named by some early Native American tribes, and "Long Nights Moon" by others.
Whatever you call it, it's looming large out there tonight….with a full moon tomorrow night….and as an added bonus, it'll be 95% full on Christmas Eve. 🎅🏼🎄❄️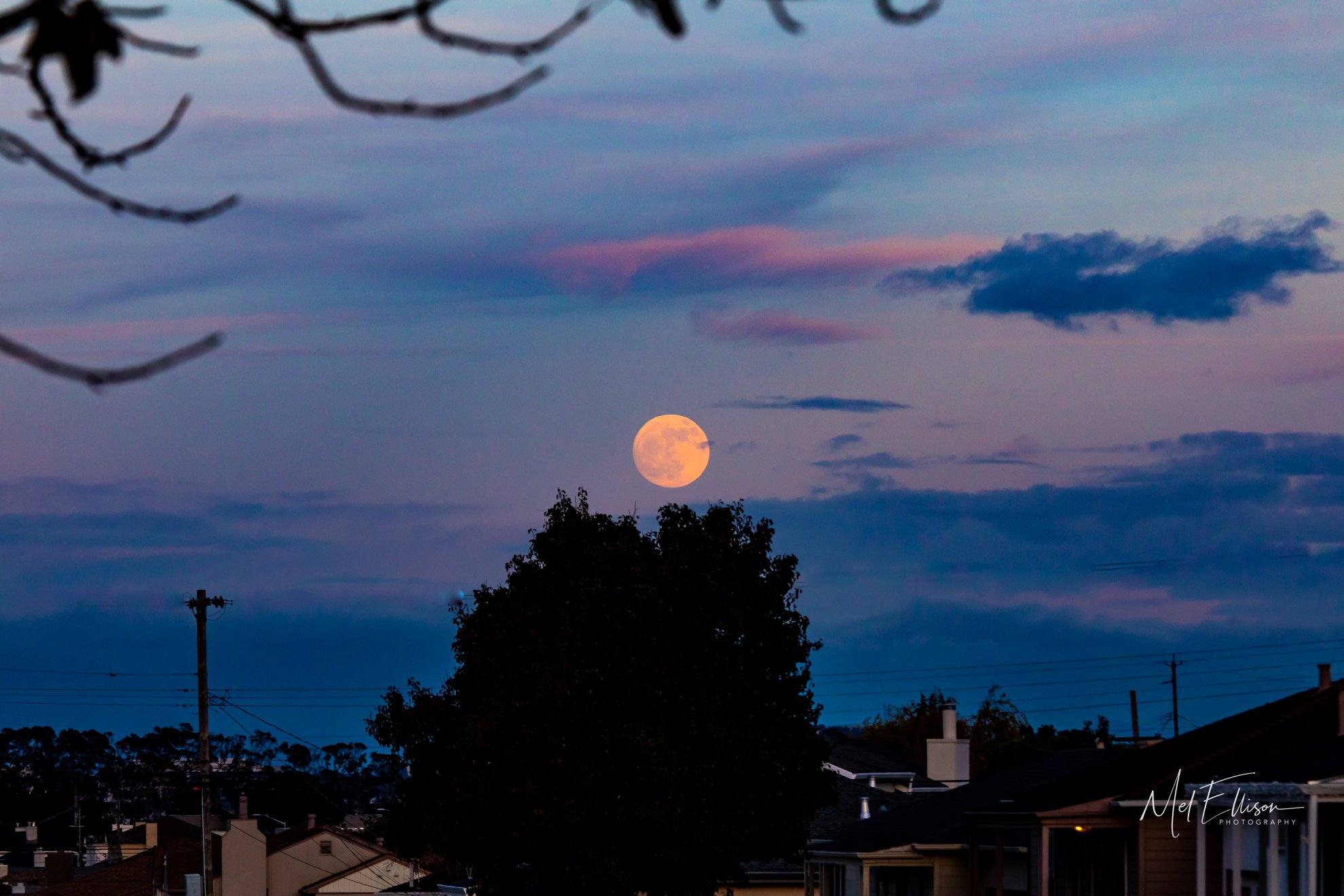 Stacey Turpin spotted Santa crusin' around SSF today and we thank her for her photo share. " He should stop by See's and get up on the roof." Scott L exclaimed on our FB page.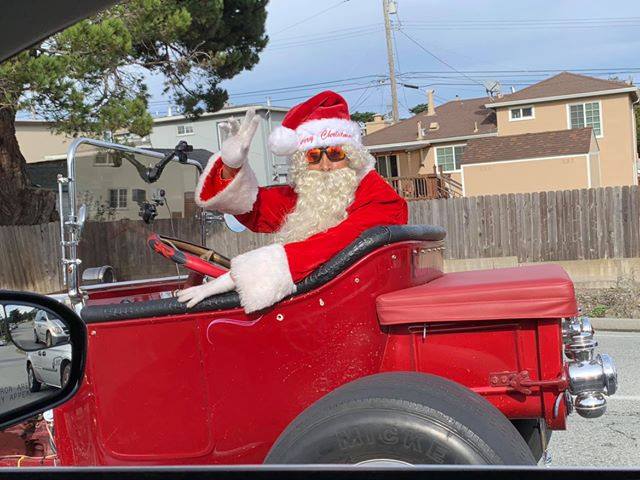 And of course we LOVE our Parkway Estates neighbors for all they bring to our holiday spirit as their neighborhood becomes a Christmas beacon for those near and far to come walk/drive up and down there blocks lost in wonderment. There are even tourist buses that park on Chestnut, bringing in more holiday enthusiasts to enjoy this amazing gift offered by our own neighbors. Thanks to El Camino High School Coach Jake for these photos (Eric Jacobson)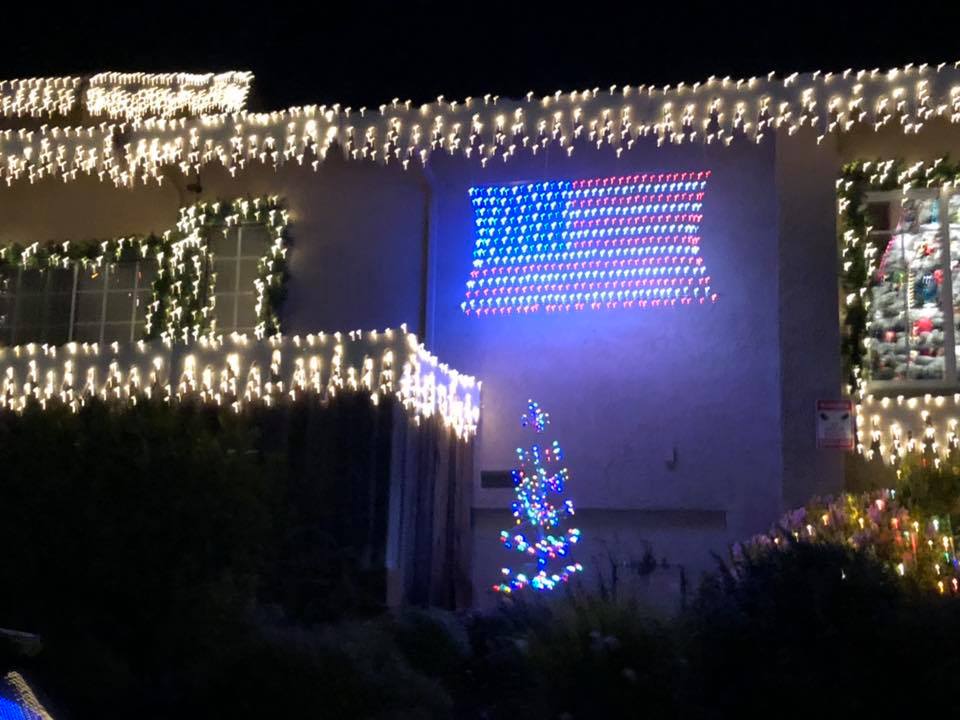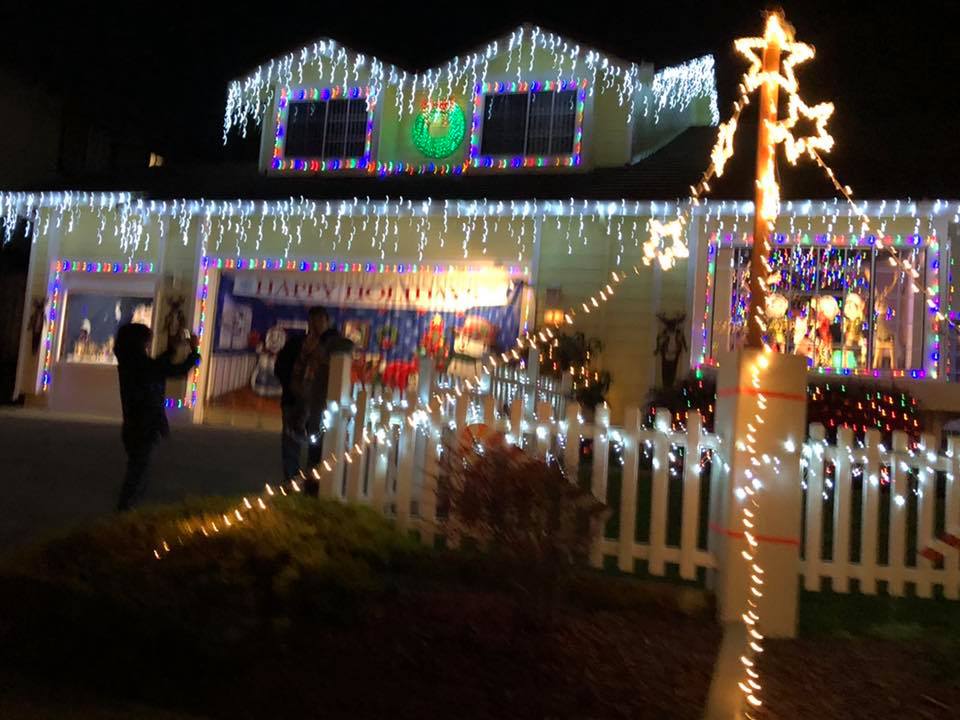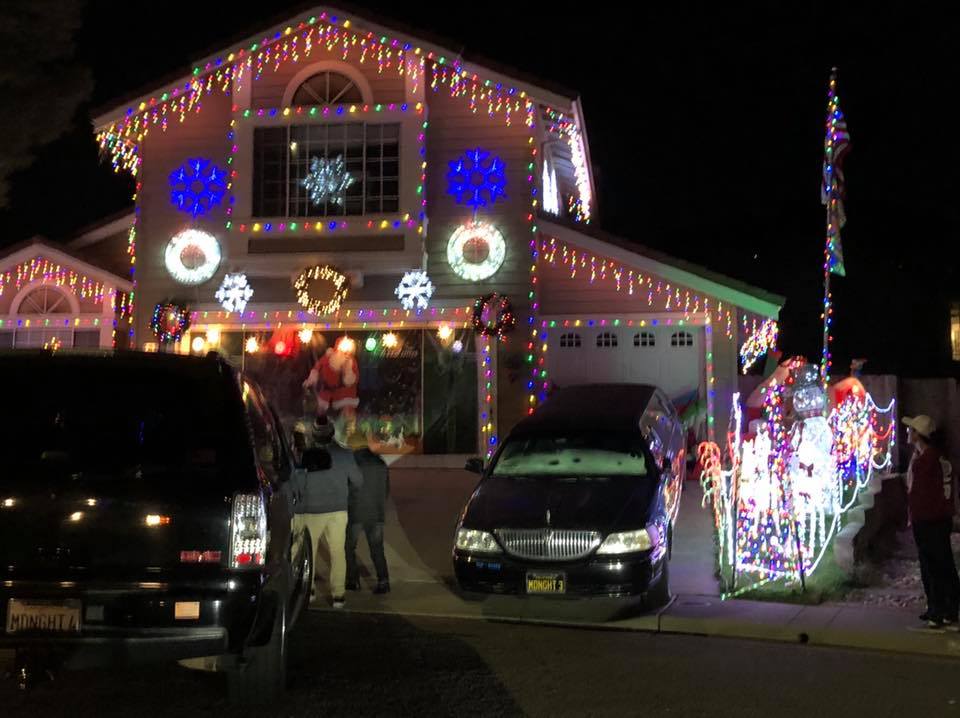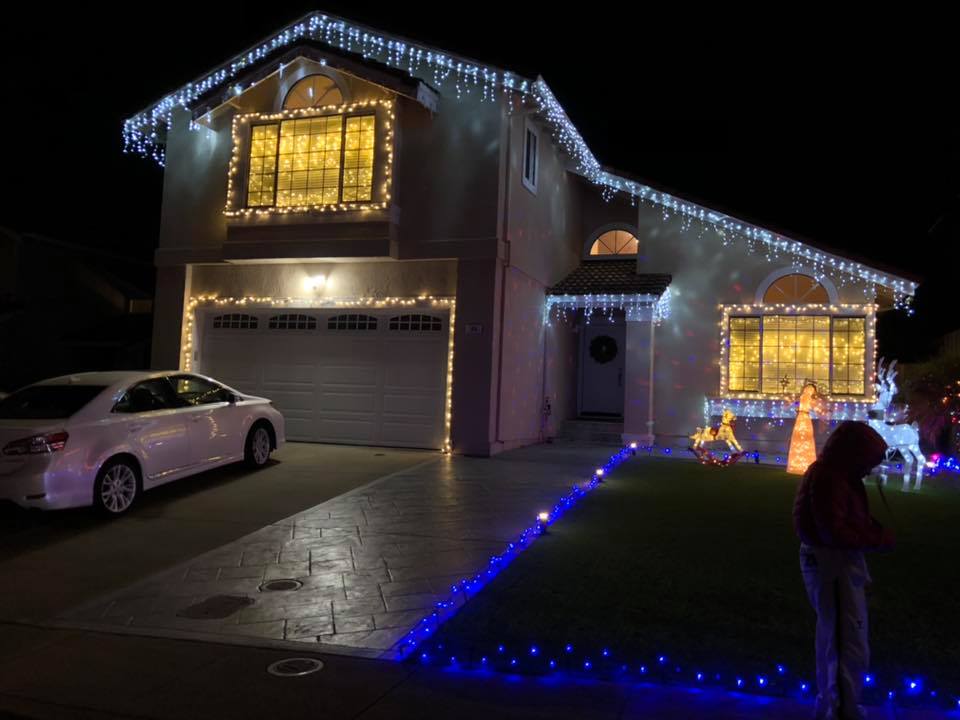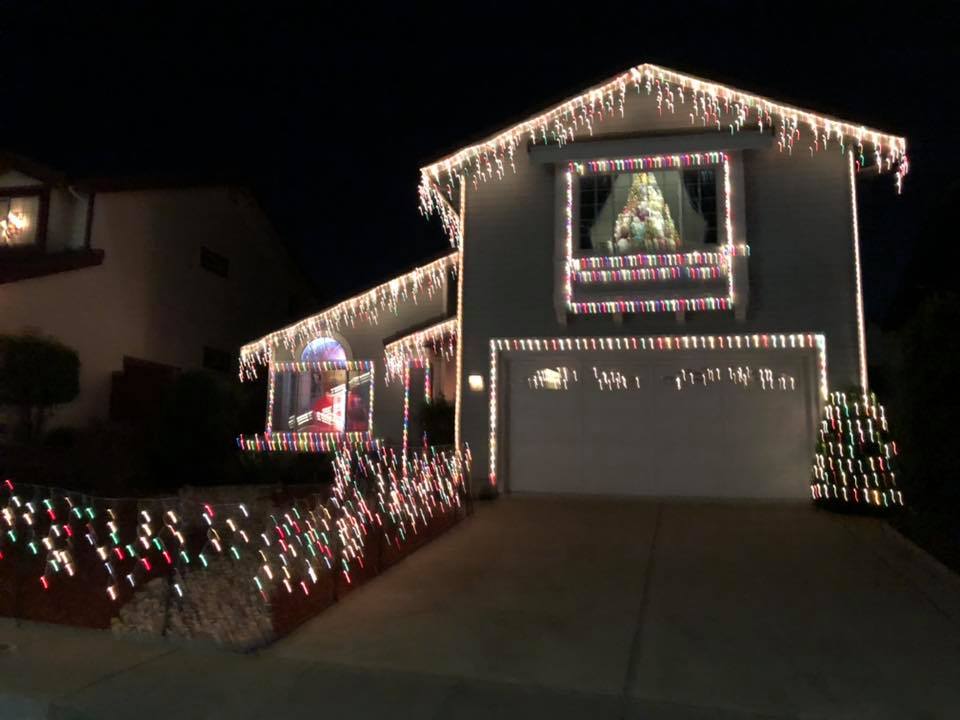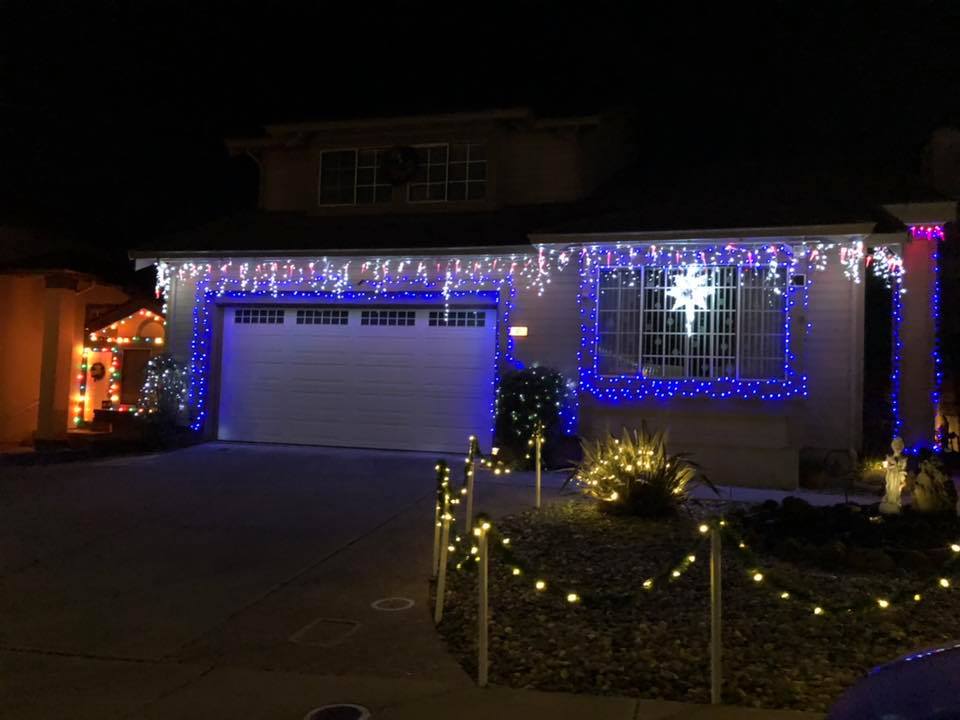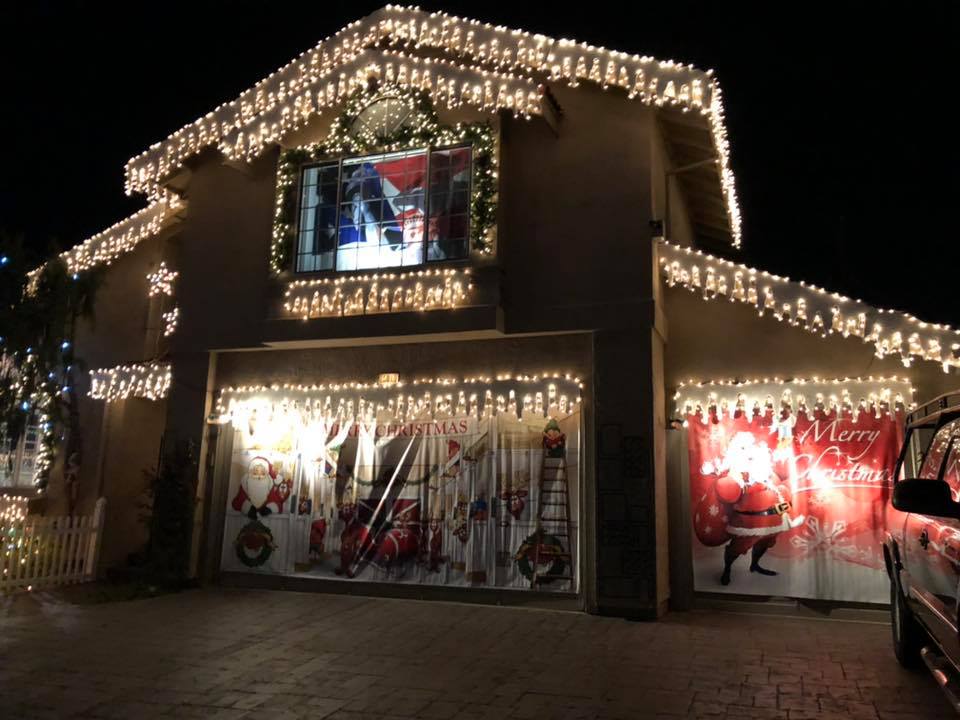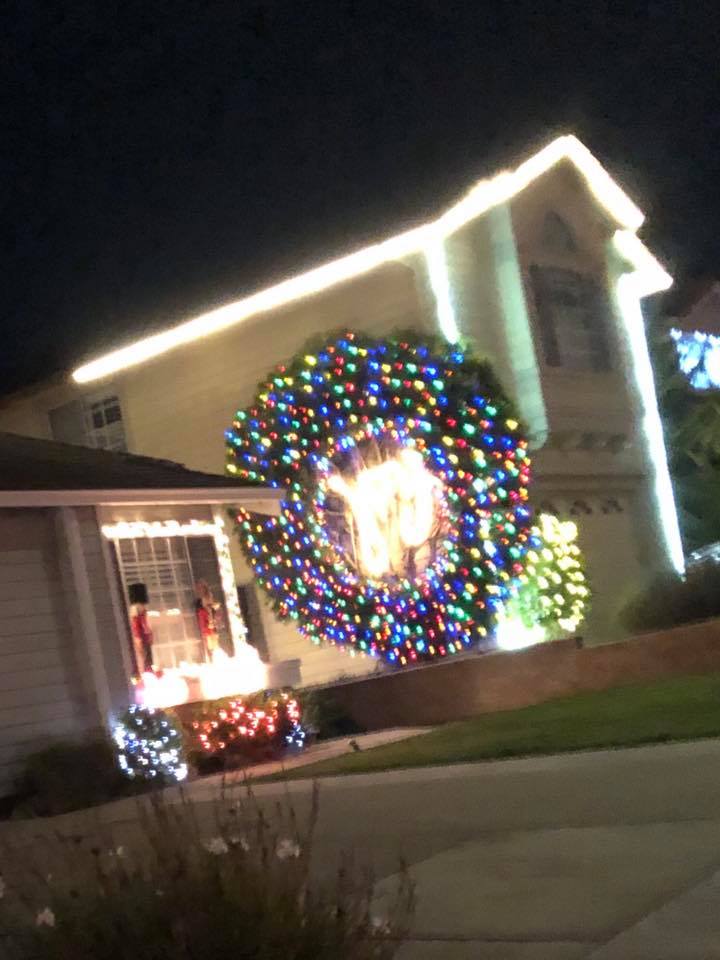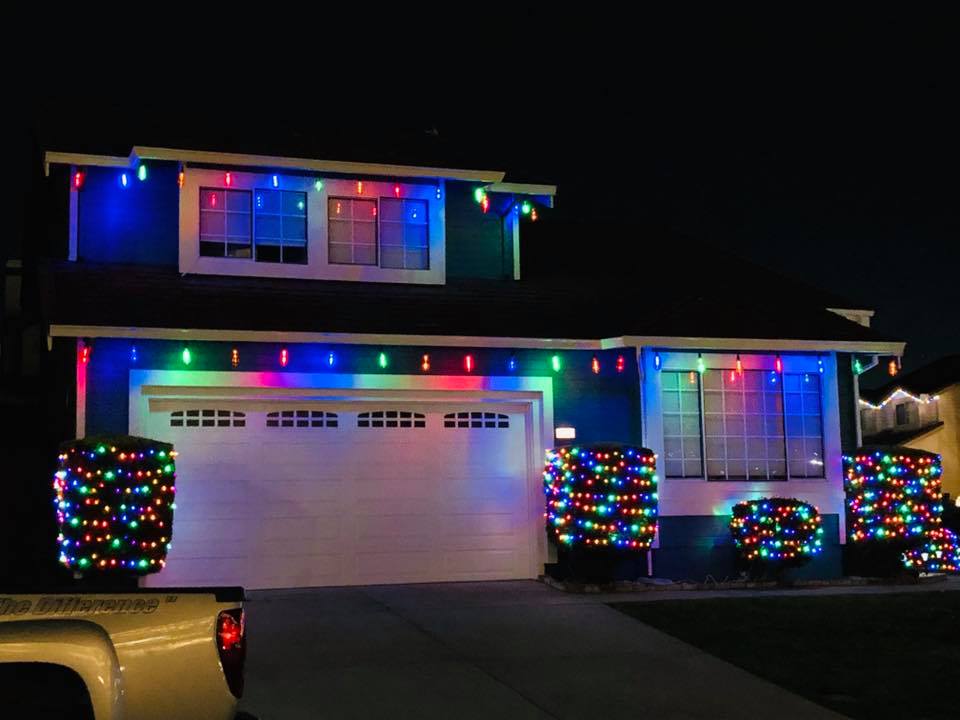 And to hear the wonderful sounds of the season song by our Gatepath students CLICK HERE to check out their caroling at our Fire Department
We also want to remind neighbors that El Camino High School students are wrapping gifts up at Serramonte Shopping Center – so go support them while having gifts wrapped!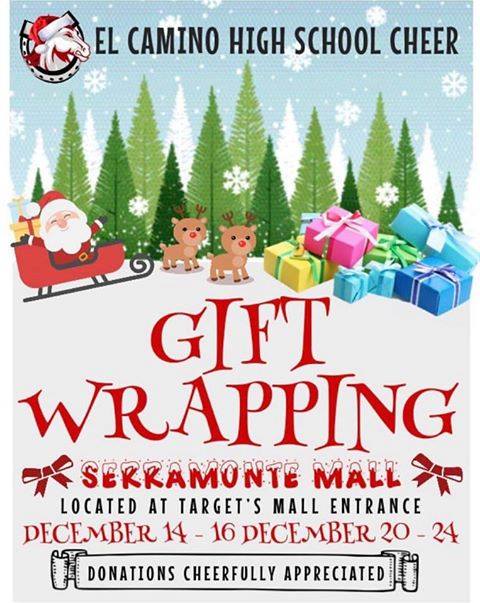 If you have any photos or Christmas/Holiday stories to share please send to News@EverythingSouthCity.com