South San Francisco, CA   December 12, 2018 Press Release
At last night's South San Francisco's City Council Reorganization Event, councilmembers nominated and voted Karyl Matsumoto as Mayor and Rich Garbarino as Vice Mayor. Reelected Councilmember Mark Addiego, newly elected Councilmembers Mark Nagales and Flor Nicolas, City Clerk Rosa Govea Acosta, and incumbent Frank Risso as Treasurer were also sworn in during this historic ceremony.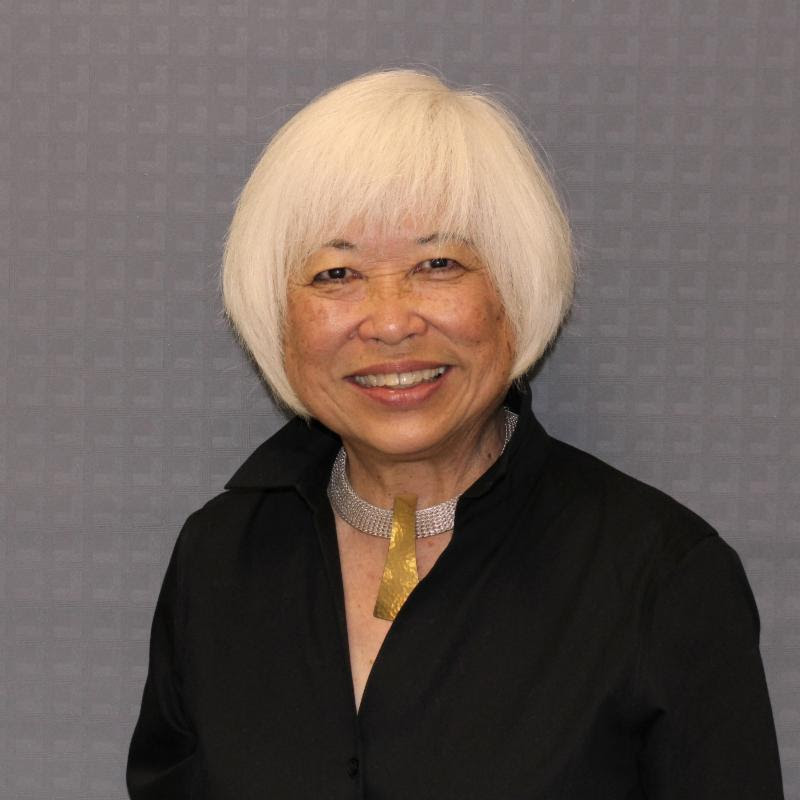 "Last night's event was historic because it was the first time since the 1908 incorporation of the City, that all three female Mayors were in the same room," said fifth-term Mayor Karyl Matsumoto. "In addition, we also swore in for the first time two Filipino Americans to our Council."
Outgoing Mayor Liza Normandy joined Matsumoto, and four-term Mayor Roberta Cerri Teglia, who served as Mayor 1982-1983, 1985-1986, 1988-1989, and 1992-1993, for this historic event.
"During last night's event, it was important to me to recognize the contributions that women have made in our society – not just elected women – but all women who have made personal sacrifices to achieve their goals," added Mayor Matsumoto.
Mayor Karyl Matsumoto was elected to the City Council in November 1997 and re-elected in November 2001, 2005, 2009, and 2013. She has served as Mayor in 2000, 2004, 2009, and 2014. She is a native Californian and has lived in South San Francisco for 38 years.
Matsumoto serves on the regional Boards of the San Mateo County Transportation District (SamTrans), San Mateo County Transportation Authority (SMCTA), Caltrain Modernization Local Policy Makers Group, City/County Association of Governments (C/CAG) and its Bicycle/Pedestrian Advisory Committee, and the Regional Housing Needs Allocation Policy Advisory Committee. She is also a member of South San Francisco's Community Emergency Response Team (CERT), and her other City assignments include serving on the Housing Subcommittee, Homeless Outreach Team Oversight Committee, Library Foundation Board, and the Water Transit Authority (WTA).
Matsumoto's community experience includes having served or been a member on more than 30 civic and nonprofit boards, commissions, and committees. She co-founded South San Francisco's Community Outreach Program in partnership with the City Council and Fire Department to bring together residents, businesses and advocacy groups to work on behalf of seniors, special needs and at-risk children, veterans and active military and their families; and providing backpacks for financially disadvantaged students. She also co-founded Improving Public Places, which is a group of over 600 volunteers who are dedicated to taking care of city landscapes.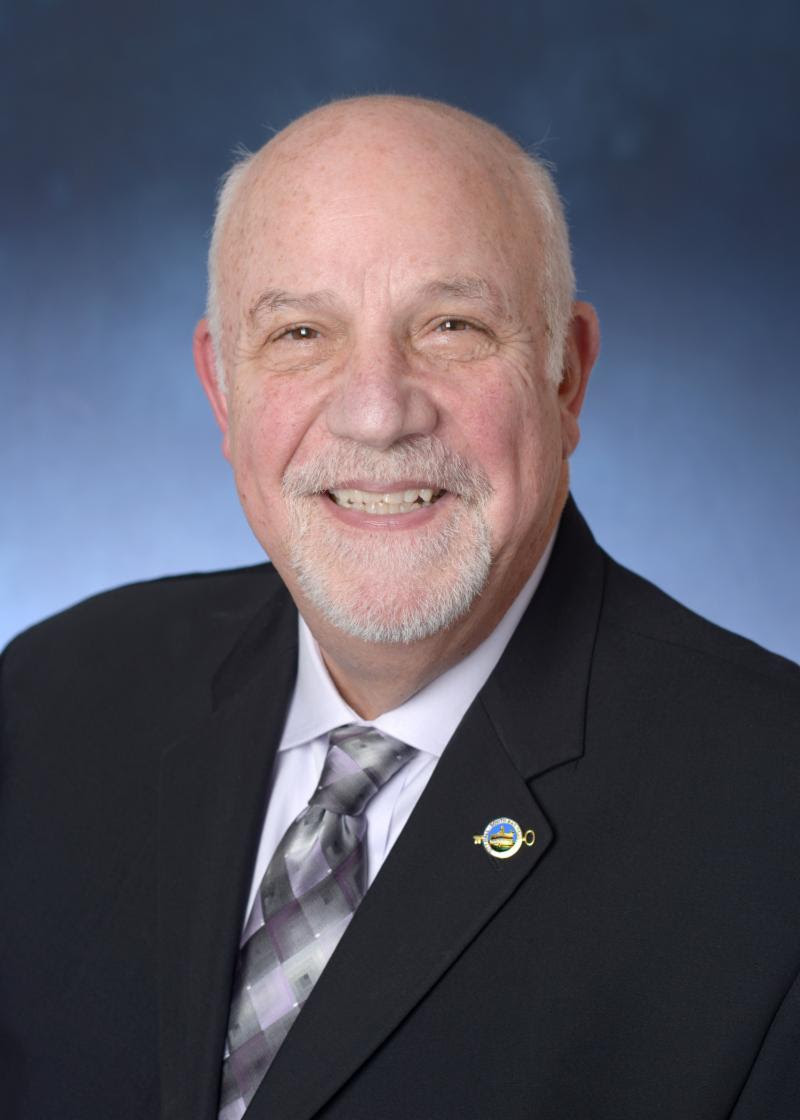 Vice Mayor Rich Garbarino was appointed to the Council in December 2002. Garbarino has lived in South San Francisco since 1964. Garbarino has served on countless boards and committees, with his most recent appointment as President of the League of California Cities. Garbarino's professional career includes positions of Director/Manager at San Francisco State University, as well as working for Homark Development, Bechtel Power Corporation, and Bekins Building Maintenance Corporation.
First-time candidates Mark Nagales and Flor Nicolas, the first two Filipino Americans to serve on the South San Francisco City Council, were sworn in as councilmembers as well.
Nagales, a former Congressional Aide to U.S. Representative Jackie Speier, also served as Chair of the South San Francisco Planning Commission, as well as serving on the Park and Recreation Commission. Nagales is an Outreach Coordinator for the fair housing nonprofit Project Sentinel.
Nicolas, a biotech executive, has also been a longtime City volunteer. She sits on the South San Francisco Conference Center Authority Board, and also served on the Historic Preservation Commission and Housing Authority, and is active in South San Francisco's Police Athletic League (PAL) Boosters. She is a Senior Director of Pharmacovigilance at Forty Seven, Inc.