South San Francisco, CA   December 18, 2018 Submitted by Daniel Sherwin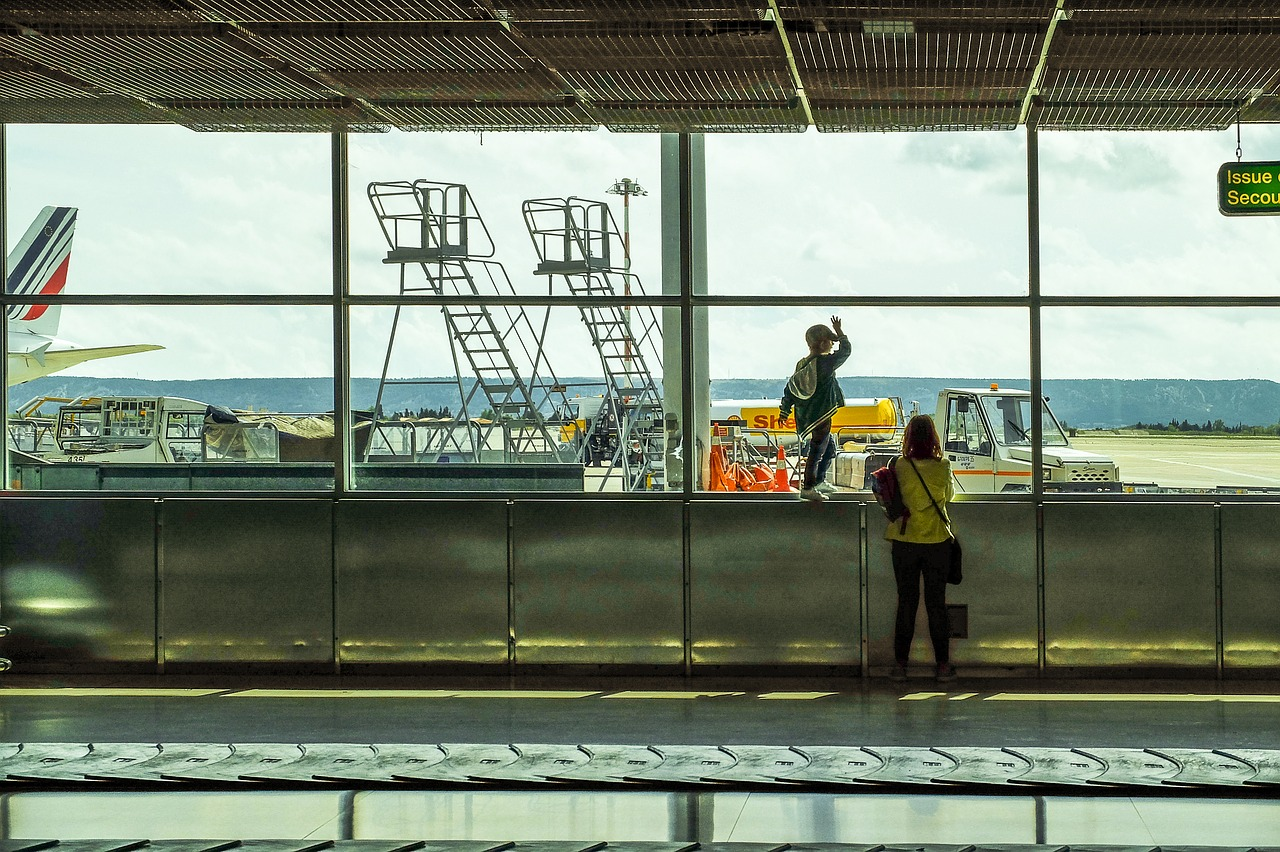 When traveling with kids, you can't simply pick up and go like you used to. That doesn't mean you can't take dream vacations with a baby or road trips with a toddler; it just means that you have to plan a bit more than life before your baby. In fact, traveling with kids can be even more fun than duo or solo trips if you are prepared. Here are a few tips for traveling with a child that all parents should put in their pockets.
Traveling with Babies
There are many pros and cons to traveling with a baby. For example, most airlines let babies under the age of 2 fly for free — but as long as they sit in your lap. When traveling with a baby, you'll need to remember the essentials: car seat, stroller, and crib. Fortunately, you can check the first two at the gate, which protects them from damage that could happen when tossed into cargo with the other suitcases, and makes them easier to use and access in the airport — especially helpful if you have a long layover. Traveling with a crib may seem like a hassle, but a small travel crib that can be broken down and carried in a bag can ease the stress that often accompanies travel and overnight stays with small children. Travel cribs are highly portable (most come with a carrying case and are lighter in weight) and invaluable when space is at a premium. Travel cribs can also allow you and your baby to visit any place you want to go!
Traveler Tip: Stick to Routines
Try to maintain the same routines you had at home. If you read a story and cuddle before bedtime, bring a few books and a favorite blanket to keep up with the routine.
Traveling with Toddlers
This is the age of entertainment, so whether you're in a plane or on the road, you'll want to be able to keep up with your little one's expanding curiosity. Create playlists of music that they love and be ready to sing along with them to maximize the fun. Come up with a few travel games you can play as a family, ones that can also engage older kids, too. Be sure to have plenty of snacks and drinks on hand. If you want to keep your child occupied for an additional amount of time, consider wrapping their favorite toys so that they have to spend some time unwrapping them before they can play. If you've been working on potty training, consider going with Pull-Ups to minimize the risk of an accident in the car or on a plane. That being said, be sure to pack a change of clothes within reach.
Traveler Tip: Bring Something Familiar
Be sure to bring your toddler's favorite blanket, toy, stuffed animal, and outfit so they feel comforted by having a few familiar items with them on their traveling adventure.
Traveling with Adolescents
There's a good chance that with kids this age, you can keep them entertained with a smartphone or tablet, book, or MP3 player. It may be tempting to let them stay in their own headspace the entire time, but you will want to draw them out occasionally to spend some quality time with the rest of the family. Get them involved with some travel games, like "Going on a Picnic" or the license plate game. Scavenger hunts are great ways to pass the time during a long airport layover. If possible, plan your travel around bedtimes and nap times so your kids can sleep through some of the drive or flight.
Traveler Tip: Portable DVD Players
While many flights offer movies, it's simply no guarantee. And for those on a road trip the images moving out the car window can only entertain for so long. Bringing a portable DVD lets you give your kid a 30- or 60-minute escape from traveling.
Traveling with kids can seem intimidating at first; that's why the best thing to do is just get out there and do it! Once you've got your system down, it be a fun adventure, one that makes wonderful memories for a lifetime.