South San Francisco, CA   December 20, 2018 Submitted by Sheri Boles, City of South San Francisco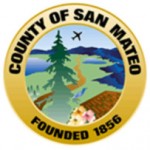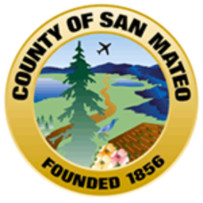 San Mateo County Human Services Agency is seeking South City residents to assist with their One Day Homeless Count on Thursday, Jan. 31, 5 a.m. to 10 a.m.  No experience or specialized knowledge is necessary as all volunteers are trained. Volunteers can choose their training date (note that there are some trainings in South San Francisco, including in early January), and you can choose what site you will deploy out of for the day the One Day Count.
If you're interested in being a part of this community-wide effort to help gather important information about people experiencing homelessness in South City, please consider this volunteer opportunity.If you have any questions, please email HSA_OneDayCount@smcgov.org.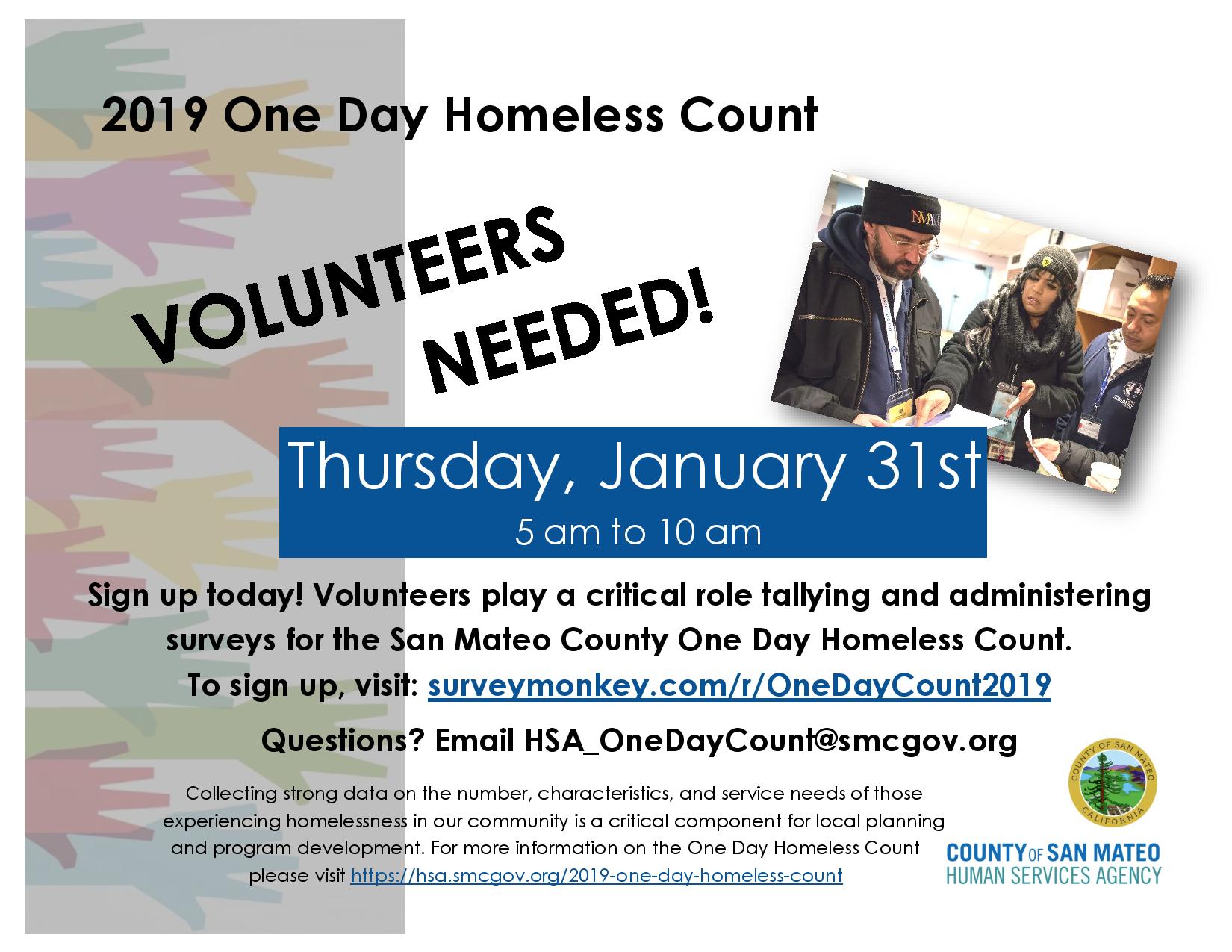 Additional information from Brian Eggers, MPA, Analyst, Center on Homelessness, San Mateo County Human Services Agency
On Thursday, January 31, 2019, from 5 am to 10 am, the San Mateo County Human Services Agency will conduct its biennial One Day Homeless Count.  In collaboration with community partners, the San Mateo County Human Services Agency organizes a census and survey of people who are experiencing homelessness. Collecting strong data on the number, characteristics, and service needs of those experiencing homelessness in our community is a critical component for local planning and program development.
To collect this data, we will utilize over 350 volunteers during the early morning hours of January 31 to count individuals who are unsheltered in each census tract in the County.  We'd really appreciate your support in volunteering and sharing this opportunity within your organization!  It is particularly critical we have a broad base of volunteers who play a significant role in the census and survey to collect accurate data.
By signing up to volunteer<
https://www.surveymonkey.com/r/OneDayCount2019
> you are committing to the following:
1)      Attend a 2-hour volunteer training.  This training is mandatory for all volunteers.  There are many dates/locations to choose from throughout the month of January and you will be able to choose your preferred training date/location in the volunteer registration process.
2)      Participate in the One Day Homeless Count on January 31, 2019 from 5am to 10am.
To volunteer please sign up here: https://www.surveymonkey.com/r/OneDayCount2019
In addition to your time, we're also relying on volunteers to use their own vehicles to travel throughout their specified area during the Count and use their own phones to download the mobile application to conduct the census and survey.  We'll cover all the details during the training but if for any reason you can't provide transportation and/or use a phone, please still sign up to volunteer as we'll do our best to partner you with another volunteer who can drive and/or use their phone.
In addition, please share this opportunity with your colleagues, family, and friends to get involved.  For more information on the One Day Homeless Count and a volunteer flyer, please visit: https://hsa.smcgov.org/2019-one-day-homeless-count.
With further questions, please email HSA_OneDayCount@smcgov.org<mailto:HSA_OneDayCount@smcgov.org>.