South San Francisco, CA   December 20, 2018  SSF Press Release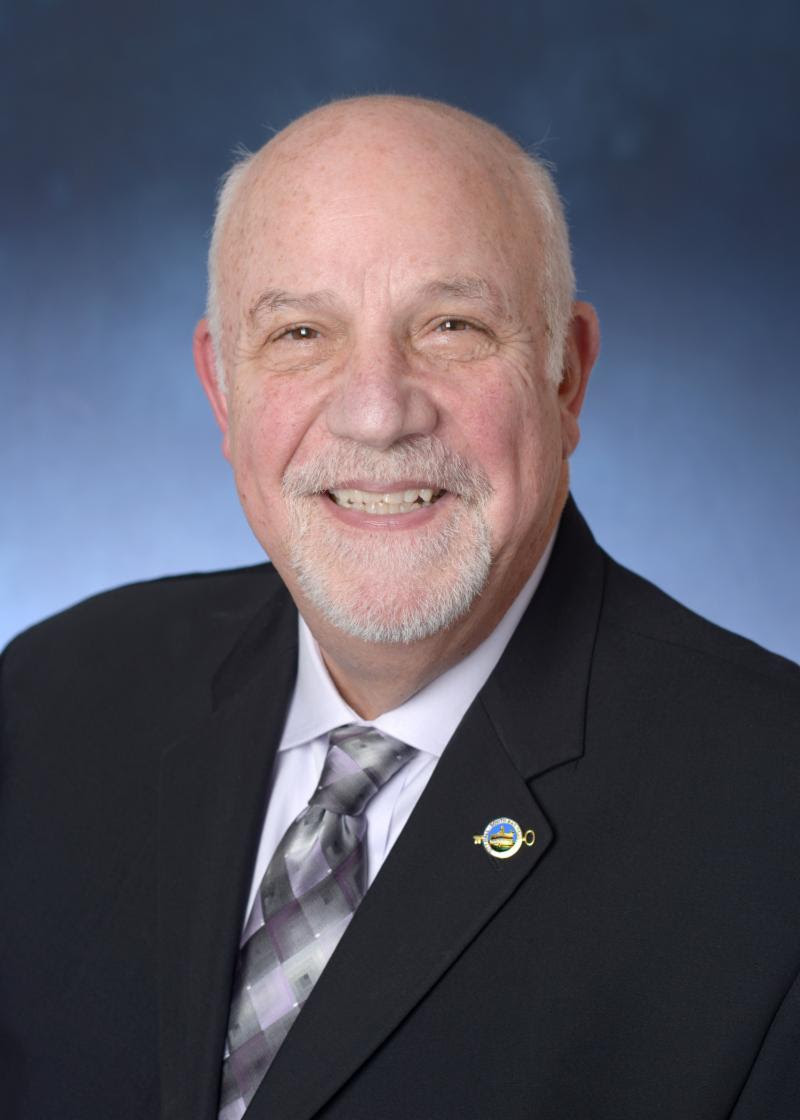 WASHINGTON D.C., December 19, 2018 – South San Francisco Vice Mayor Rich Garbarino was appointed to the National League of Cities (NLC) 2019 Public Safety and Crime Prevention Committee (PSCP) federal advocacy committee. This committee has the lead responsibility for developing NLC's federal policy position on issues involving crime prevention, corrections, substance abuse, municipal fire policy, juvenile justice, disaster preparedness and relief, homeland security, domestic terrorism, court systems, and gun control. The appointment was announced by NLC President Karen Freeman-Wilson, mayor of Gary, Indiana.
"I'm honored to serve on this committee and am looking forward to bringing South San Francisco and the state's values, voice, and interests to the table as part of the committee," said Rich Garbarino, vice mayor, South San Francisco.
As a committee member, Garbarino will play a key role in shaping NLC's policy positions and advocate on behalf of America's cities and towns before Congress, with the administration and at home.
"Our federal advocacy committees help ensure that policymakers in Washington know what's happening on the ground in our communities – and what is needed from our federal partners," said Karen Freeman-Wilson, mayor of Gary, Indiana, and president of the National League of Cities. "I am proud to have Rich Garbarino join NLC's Public Safety and Crime Prevention committee on behalf of the South San Francisco residents. Together with a team of local leaders from around the Country, we will work to solve the most pressing challenges facing our communities."
"I look forward to working with my fellow colleagues across the country in strengthening the relationship between communities and law enforcement to better protect and serve our citizens," added Garbarino.
For more information on NLC's federal advocacy committees, visit www.nlc.org/advocacy/committees.