South San Francisco, CA   January 30, 2019 Submitted by Korilyn Membership Director for Entertainment Director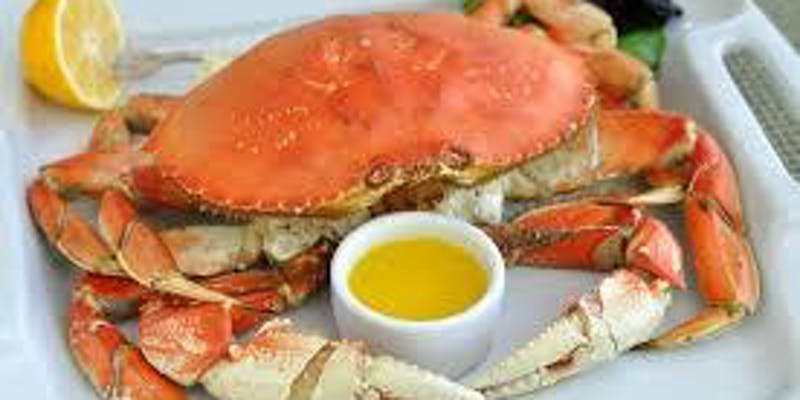 Please join us for a fun night filled of raffle prizes, silent auction and all you can eat crab. 
All proceeds are going to help those who have been effected by the fires in northern California.
Oyster Point Yacht Club Presents a Crab Feed Fundraiser for North Valley Community Fund serving Camp Fire Victims
Join Oyster Point Yacht Club on Saturday, March 2, 2019 for an evening of amazing food, drinks, fun and fundraising as we join forces with Dominic's at Oyster Point and the North Valley Community Foundation for the Camp Fire victims.
Our delicious family style menu will include "all you can eat" Fresh Cracked Crab, Dominico Penne Pasta, Caesar salad, fixings and a steak option for non-crab lovers. The OPYC bar will feature beer, wine, cocktails and crab feed themed drink specials for your evening enjoyment. Raffle and silent auction will follow the dinner with wonderful nautical and traditional gifts donated by local businesses.
Limited number of VIP Tables for 8. Price – $1000/table. VIP tables include formal seated service, Champagne toast, appetizer platter with crab cakes, steak skewers & stuffed mushrooms, white wine and lemon zest tart dessert. The VIP table purchase options appears when you register as an attendee or email entertainment@opyc.com
Saturday, March 2, 2019
5:30 PM – No Host Cocktails
6:30 PM – Dinner
Auction & Raffle at 7:45 PM
Price – $60/person. Get your tickets now before it sells out.
White linen table cloth setting with open seating
*Rib-eye steak option for non-crab lovers includes mashed potatoes and vegetables. The Rib-eye option appears when you register as an attendee or email entertainment@opyc.com
*All proceeds will benefit the North Valley Community Fund https://www.nvcf.org
*Bar accepts cash and credit card