South San Francisco, CA   January 31, 2019 Submitted by Peninsula Humane Society and SPCA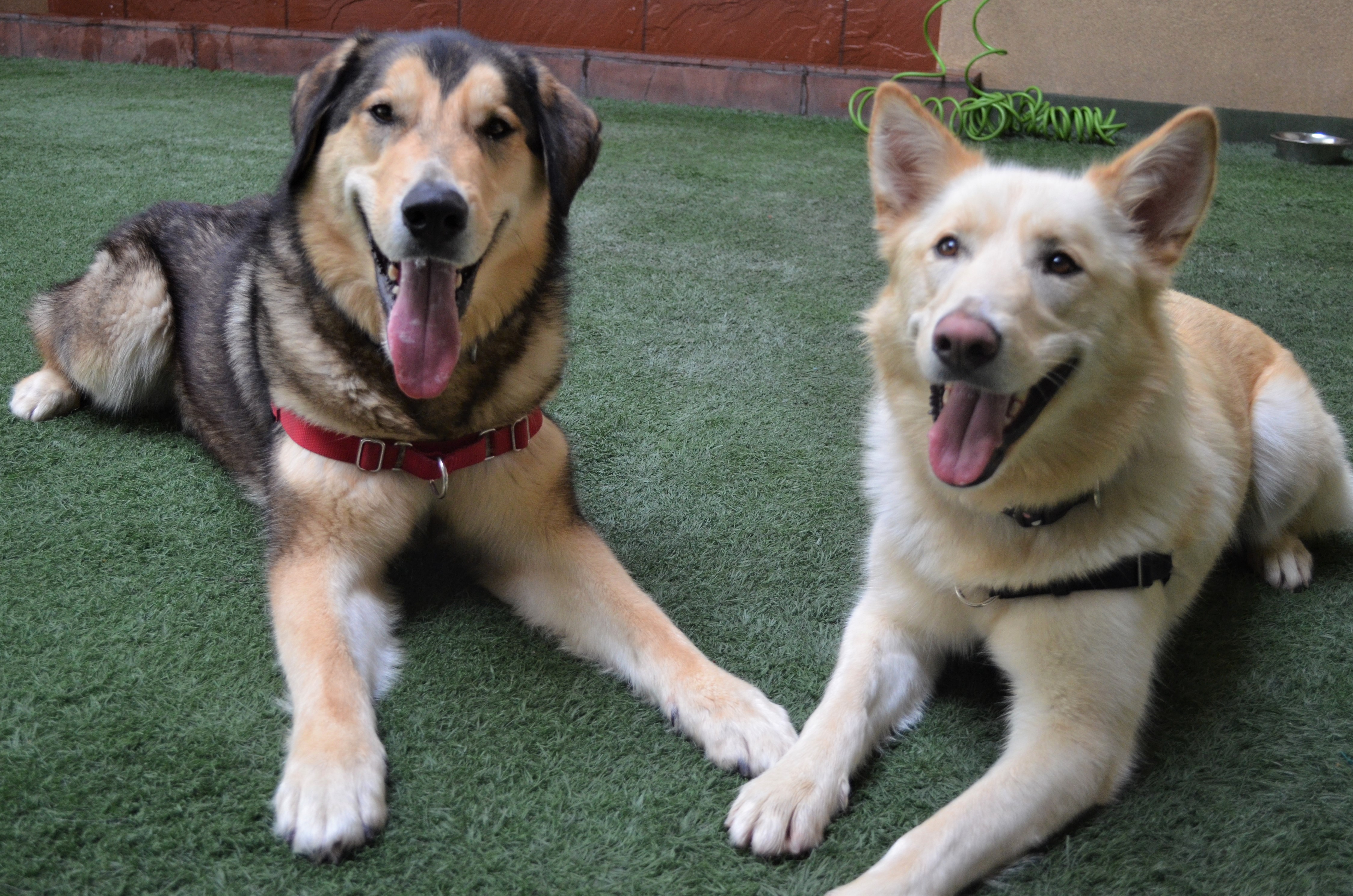 Do you feel as though your life is missing something, but you can't quite put your finger on it?  May we suggest that perhaps what you're missing is a dog, or a pair of dogs to be more precise?  Meet Luna and Oliver, a bonded pair of two year old husky mixes.  Luna is a spayed female and Oliver a neutered male. Unbelievably playful and outgoing, Luna and Oliver are large, active and energetic dogs looking for a home that will provide them with lots of love and exercise.  Luna and Oliver would do best in a home without small children.  Ready to fill that void in your life?  Ask for Luna and Oliver ID#'s A854643 and A854642.
Other adoptable pets are available at Peninsula Humane Society & SPCA's Tom and Annette Lantos Center for Compassion, 1450 Rollins Road, Burlingame. The shelter is open for adoptions weekdays 11 a.m. to 7 p.m. and weekends 11 a.m. to 6 p.m.  Potential adopters should arrive at least an hour before closing time to complete an adoption. For directions and information, call 650-340-7022 or visit www.phs-spca.org.