South San Francisco, CA   January 21, 2019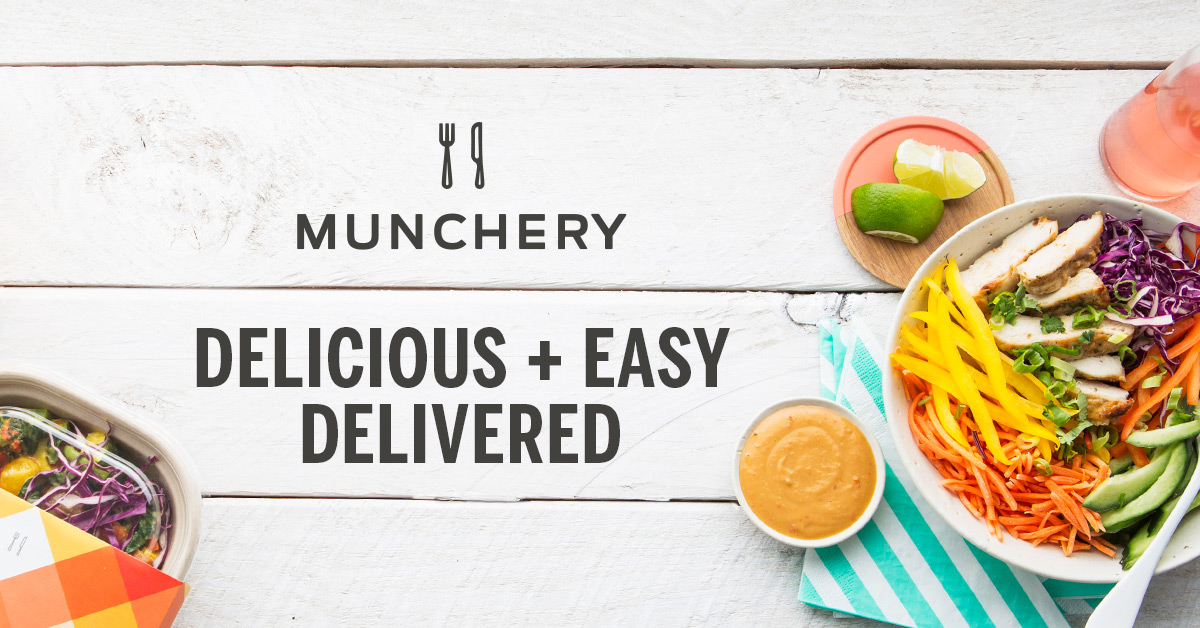 NOTE: For those of us that have tried Munchery's home delivery of delish meals, sporadically or as regulars, have been disappointment to read their announcement today. Munchery, a privately held company founded here in 2010 by Tri Tran and Conrad Chu, has closed their final door. In late 2016 James Beriker was named CEO and within six months three Munchery locations were closed: NY, Seattle and Los Angeles. They have been located on Shaw Road in South City and will truly be missed by many. 
Since 2010, we have been committed to bringing fresh, local, and delicious meals into your homes along with all our customers across the country. We've been delighted to work with world renowned chefs, experiment with diverse and unique ingredients and recipes, and be a part of of your holiday feasts and traditions. We have also enjoyed giving back to our community through meal donations, volunteer service, and so much more.
Today, with a heavy heart, we're reaching out to announce that Munchery is closing its doors and ending operations effective immediately. Any outstanding orders with Munchery will be canceled and refunded. Please allow 2-3 business days for these refunds to process.
More than anything, we want to say thank you. Thank you for all of the love and support you have shown us over the years, for sharing us with your friends and family, and for including us in your special life moments.
We are so grateful to have had the opportunity to share our dream with you– it has been truly wonderful. Happy Eating!
Team Munchery
For additional questions please contact support@munchery.com