South San Francisco, CA January 17, 2019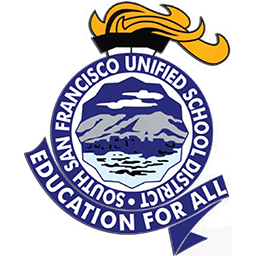 Power Outage – Buri Buri Elementary School
Based upon new information from PG&E, the power outage at Buri Buri Elementary School is expected to continue through tomorrow afternoon, Friday, January 18th.
School will continue to be in session and will be open for instruction as regularly scheduled. We will also continue to make adjustments as necessary to ensure the safety and well-being of our students and staff.
We encourage students to be dressed warmly in layered clothing, as our heating system is dependent upon power.
Parents/guardians may choose to keep their students at home. Absences for this reason will be excused.
Should we receive any additional information, we will post an update here and will be sure to notify you as soon as we are able.