South San Francisco, CA   February 15, 2019 Submitted by SSFPD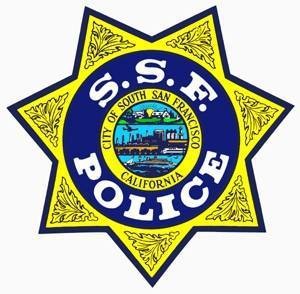 A 15 year old juvenile suspect approached a lone 17 year old juvenile victim who was walking on the 800 block of West Orange Avenue. The suspect attempted to forcibly take away the victim's personal property. The victim did not comply, so the suspect punched and kicked the victim several times. The suspect fled the area in a vehicle. As a result of the assault, the victim sustained non-life-threatening injuries. The victim was transported to a local hospital by Paramedics. Witnesses on scene provided officers with the description of the suspect and associated vehicle. Officers checked the area and located a vehicle matching the suspect description. A traffic stop was conducted, and one of the occupants was eventually identified as being the suspect responsible for the attempted robbery.

The juvenile suspect was arrested and later booked into Hillcrest Juvenile Detention Center.