South San Francisco, CA  February 27, 2019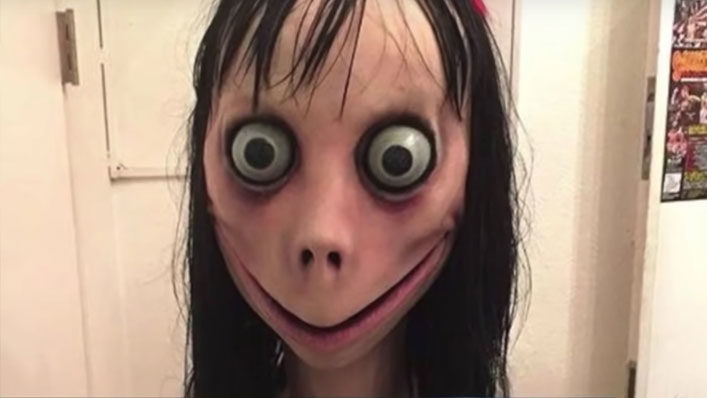 Are the Momo Challenge warnings going viral on FB correct?
YouTube has weighed in "We want to clear something up regarding the Momo Challenge: We've seen no recent evidence of videos promoting the Momo Challenge on YouTube. Videos encouraging harmful and dangerous challenges are against our policies."
https://www.youtube.com/watch?v=5vTRCIXanJA
Be a good example for our kids, show them how to research before they believe stuff they see on the internet.
Below is an excerpt of an informative article from Forbes– do take a minute to read the whole article please. CLICK HERE for the full article by Andy Robertson
"The main problem was not the phenomenon itself but that professionals and parents were sharing Facebook posts about Momo without checking on its validity. It has become a viral topic, founded more on scaremongering headlines than well-researched facts" said Carmel Glassbrook, manager of Professionals Online Safety Helpline