South San Francisco, Ca   March 9, 2019 by SSFResidents4SmartGrowth.com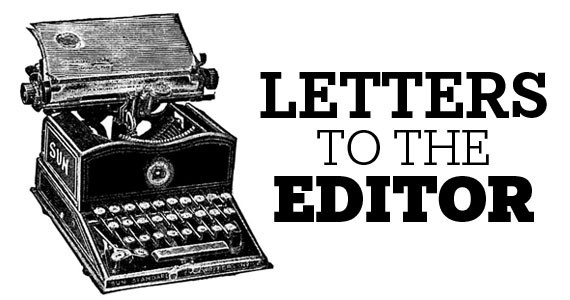 Dear Editor,
THIS IS A MUST SEE VIDEO – HOLD POLITICIANS TO THEIR WORD! https://bit.ly/2IU278c
https://bit.ly/2IU278c
The City is seeking to add 800 units to Mission Road on the vacant lot across from the Courthouse as part of a high-rise development.
*This will forever change the feel of our neighborhood
*More traffic congestion from the proposed Oak extension to Arroyo, on Holly, on 'side streets'
*Parking will be pushed onto other blocks
*This will impact our City Council elections that are now by District
*This is in ADDITION to the 6-story 174 Unit planned for the Car Wash
*This is in ADDITION to the proposed Civic Campus, new Police and Fire Dept!
*The City continues to approve more businesses creating this housing crisis
*Attend the upcoming meetings: TBA The City does not have updates
*More info: SSFResidents4SmartGrowth.com
*GET INVOLVED! Contact info@SSFResidents4SmartGrowth.com
Please share this on your page and website and can you add the video to your youtube too? Thank you.
Your Neighbors
#slowtheroll #pausethepowers
LIKE US on Facebook