South San Francisco, CA   March 14, 2019 Submitted by Cynthia Marcopulos, SSF Resident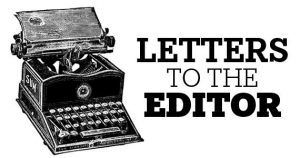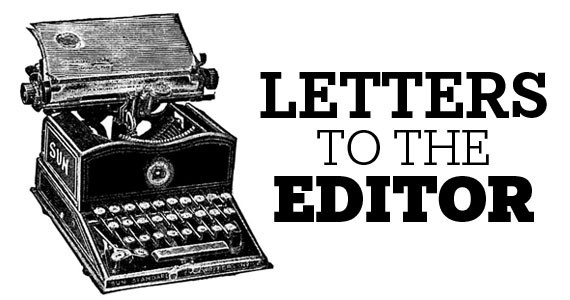 Neighbors,
Things are happening very quickly with Sen. Scott Weiner pushing his new bill, SB 50 (replacing his last year's failed bill SB 827).  This must be stopped or we will lose complete control over our cities.  San Mateo Supervisors Canepa and Horsley have signed on and are urging their member-supervisors to sign on, too.
This bill will give Sacramento total control over our cities, where housing developments will be built, the height and the density (how many units can be built) especially near transit and "job-rich" communities — think our biotech on the east side at Oyster Point.  We're doomed if we don't act quickly. (Note: Our city is sending two representative council people to the biotech convention in Cincinnati in June — more companies, more workers, more new housing built in our already-established neighborhoods).
Remember when the city wanted to put 15 stories at the PUC Site last year until we came out as a community and the consensus of the City Council was nothing higher than 5 stories in height?
Here's the assurances of our SSF City Council in their own words:
****Please send send the San Mateo Supervisors an email, call or write telling them that you oppose SB50!**** 
Tell them you disagree with SB50, and ask the supervisors NOT to sign onto this failed housing bill. 
Contact Sups. Canepa and Horsley and demand they change their position!  They represent us, the residents of San Mateo County, not Scott Weiner who is funded by the realtors and trades:
Weiner owes the trades and realtors, but we don't!
San Mateo Supervisors:
Supervisor Dave Pine
Phone: 650.363.4571
Supervisor Carole Groom
Supervisor Don Horsley
Phone: 650.363.4569
Supervisor Warren Slocum
Supervisor David Canepa
Phone: (650) 363-4572
Please send this email to others, even residents of other cities, and write letters to the editor of every newspaper – post on Facebook, Nextdoor, Twitter, Instagram -let's get the word out We SAY NO TO SB 50 to make sure the elected officials know we OPPOSE SB50.
Read on: "We're at a point in California where we have to do things differently," Wiener said in an interview Monday. "The way we've approached housing for many years, where we allow cities to do whatever they want with housing and adopt whatever zoning they want, no matter how restrictive or exclusionary — that time period has come to an end."
Please read articles so you are aware of what is happening and how we must stop this:
Time is of the essence…do not put this off, please.
SSF Residents 4 Smart Growth